Just like the Bully-board thread, but this time, way better.
This will take a long time and probably will never be completed due to the amount of screenshots Rockstar released for this game. (Which is actually kinda cool)
Because of the very big amount of screenshots, it may happen that the same screenshot may be here more than once, I'll remove it if that happens. (Assuming I notice that first, lol)
You can help, too, it's obvious that one person can't do it, BUT before posting:
Make sure you include several pictures and that it's the best quality you can find!
I'll keep updating this over time.
Here we go:
Beta screenshots:
These are all the officially released screenshots from 2005, mostly, I've also never been able to find the original version of the 6th one.
I said mostly, because unfortunately, the game's controversy caused the game to go dead for a while after announced, thus causing Rockstar to stop releasing screenshots, during the late stages of development, when most people realised what the game was actually like, Rockstar could finally show more of the game, only few beta screenshots were released during this period. (check all the screenshots with the Bully logo, the ones without it are the screenshots that were released back in 2005)
You can see some unreleased screenshots in these pictures. (From David Byun's and Mike Cala's websites respectively, go to the bottom of this post for the links)
We were basically fucked by people like Jack Thompson, and parents.
Here's a beta screenshot in Sony's japanese website (Credit to JerexSinclair for finding it):
This Scholarship Edition screenshot is an exclusive beta screenshot that can only be found in Rockstar's Japanese website:
IGN/Gamespy screenshots:
These can be found in IGN's website:
http://www.ign.com/images/games/bully-ps2-746536
Others (From Rockstar or many different reviewers):
PS2: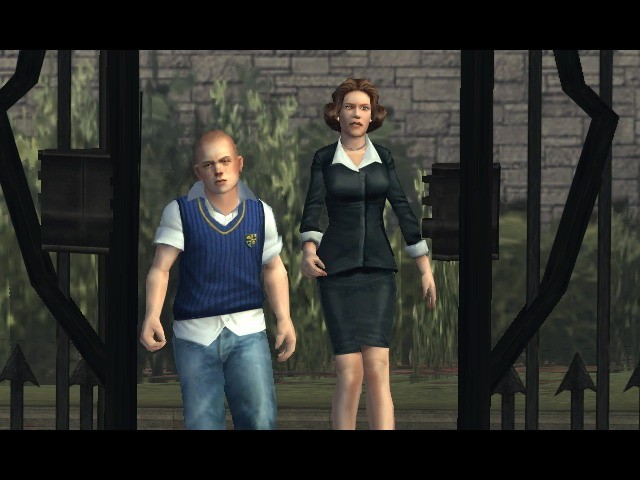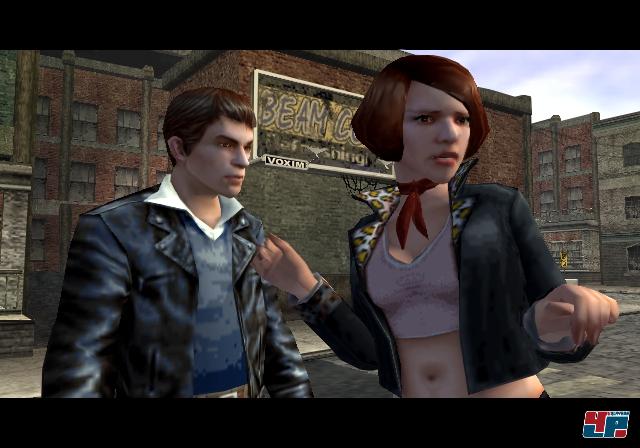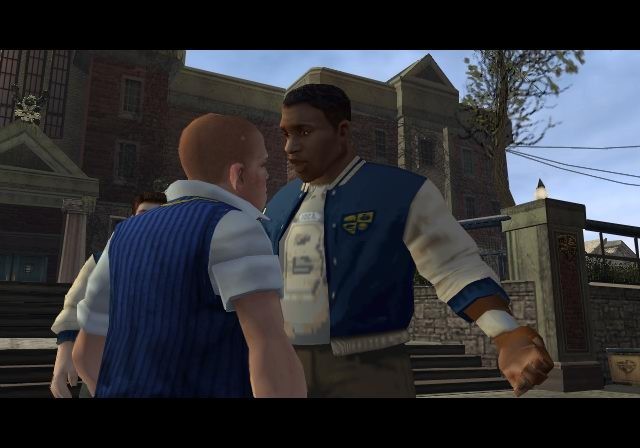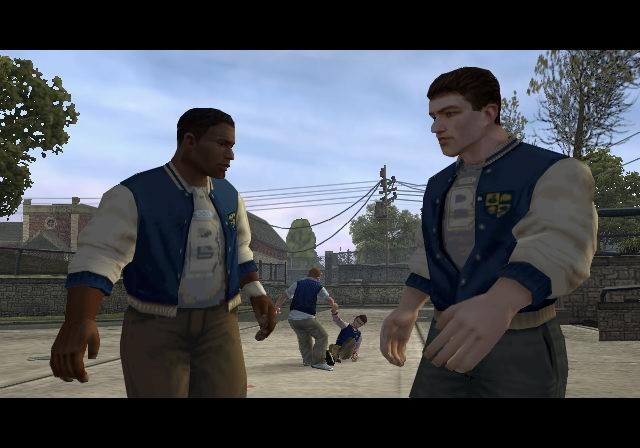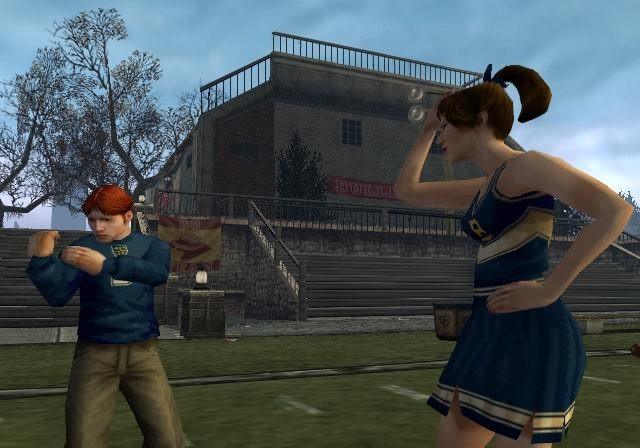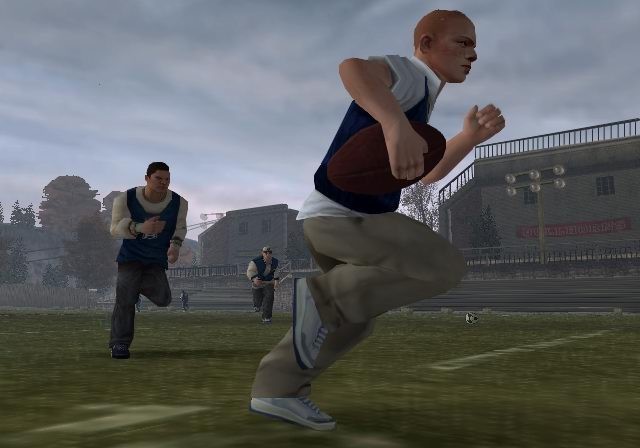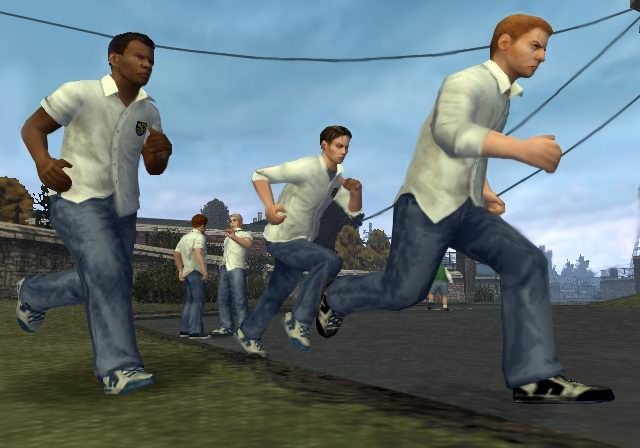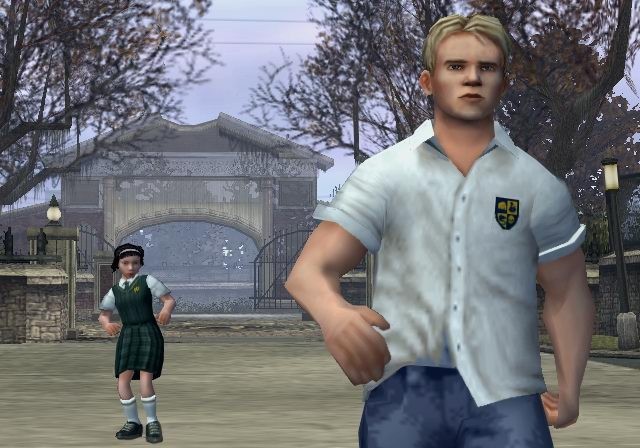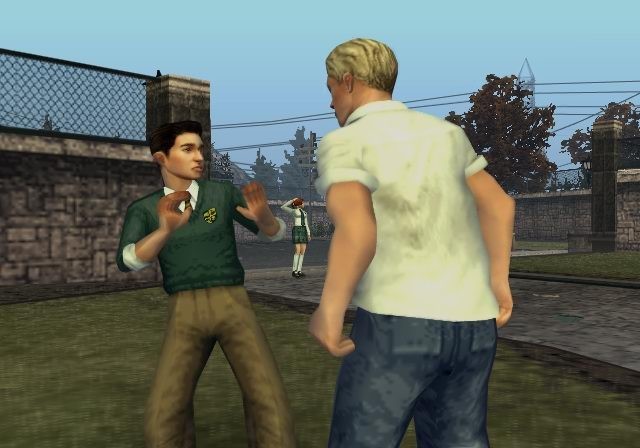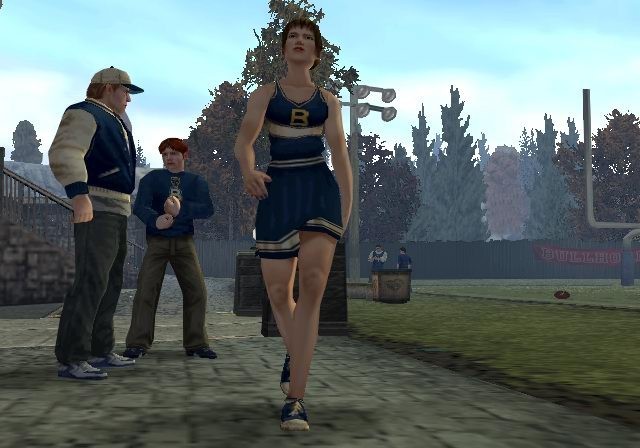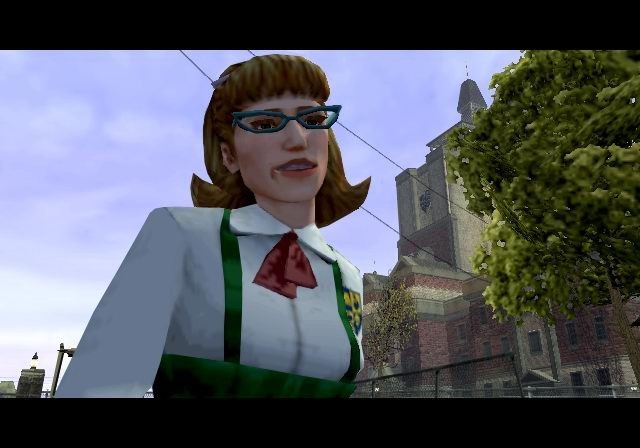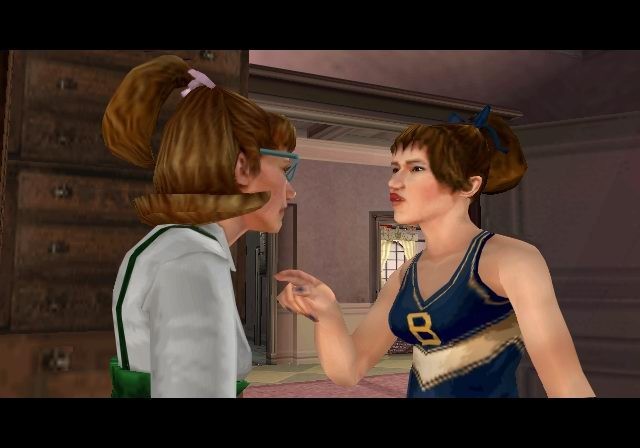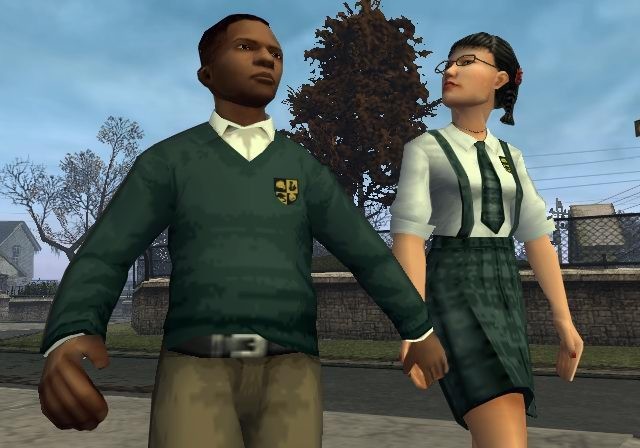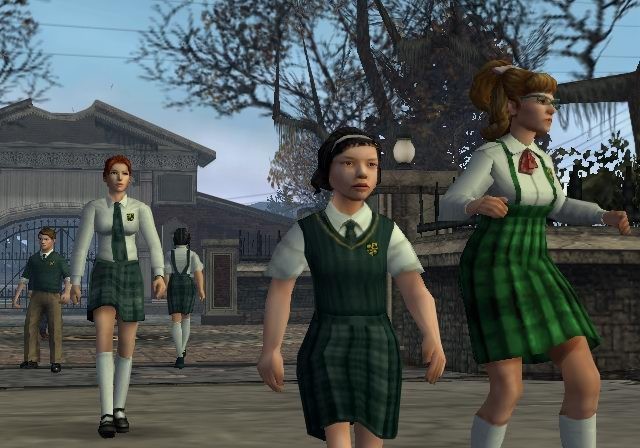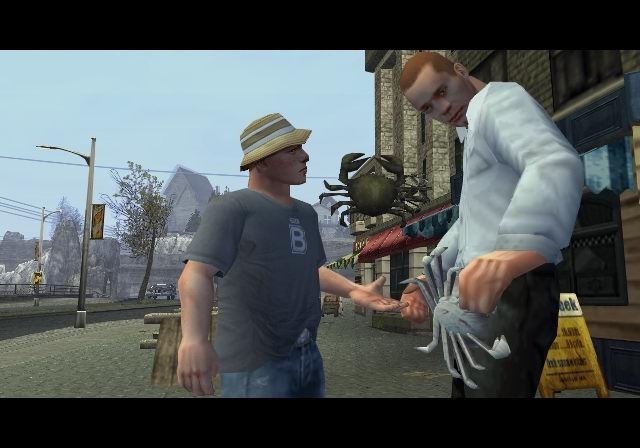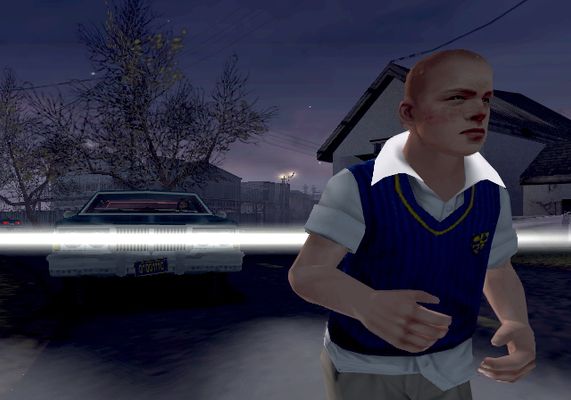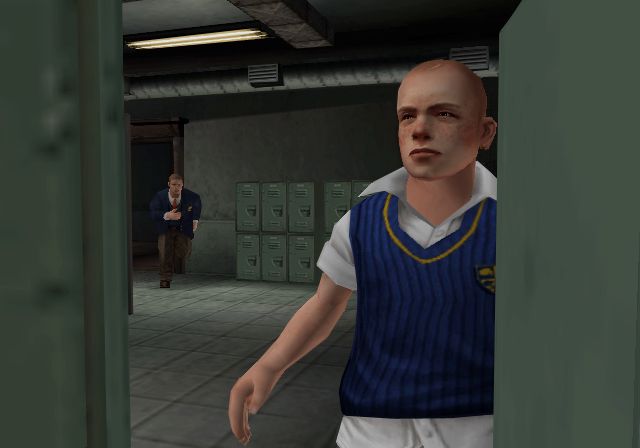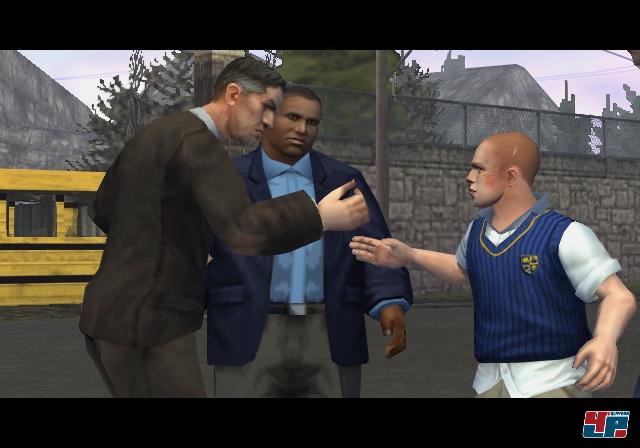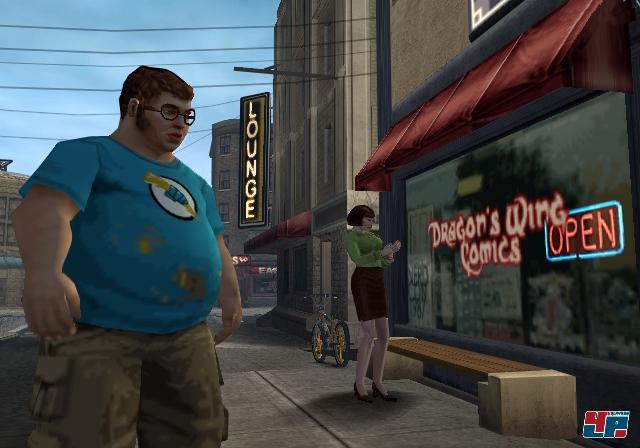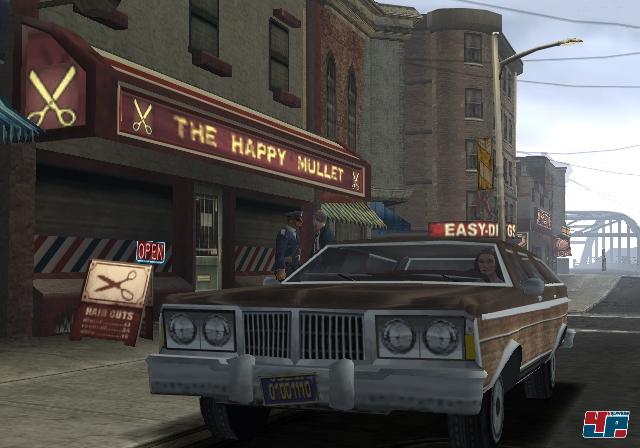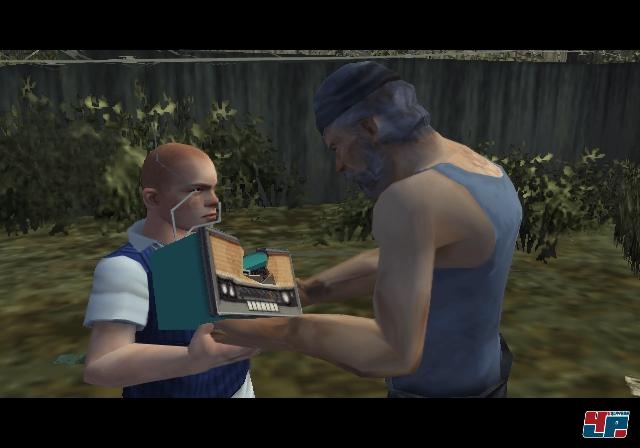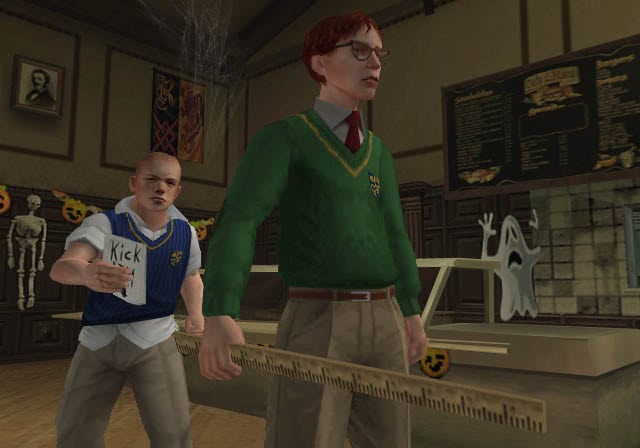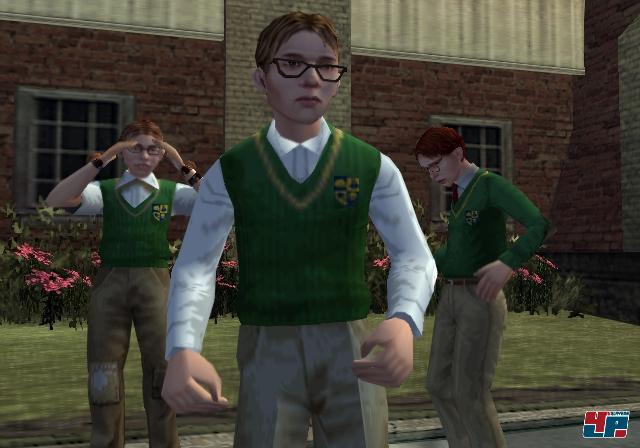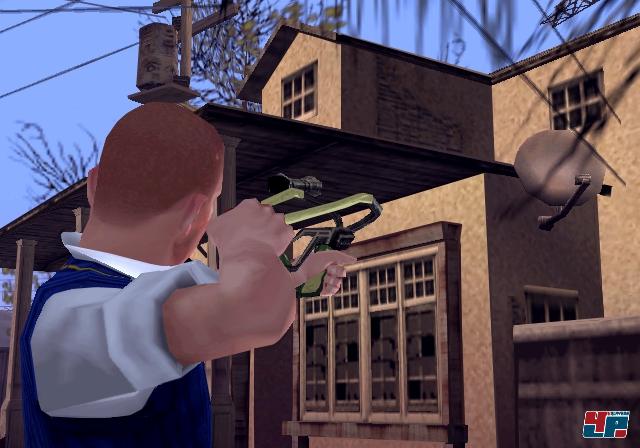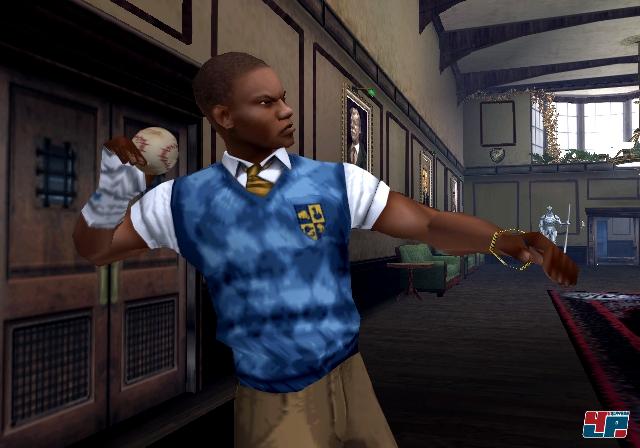 Xbox 360 (Heavily photoshopped screenshots or Rockstar likes to downgrade their games):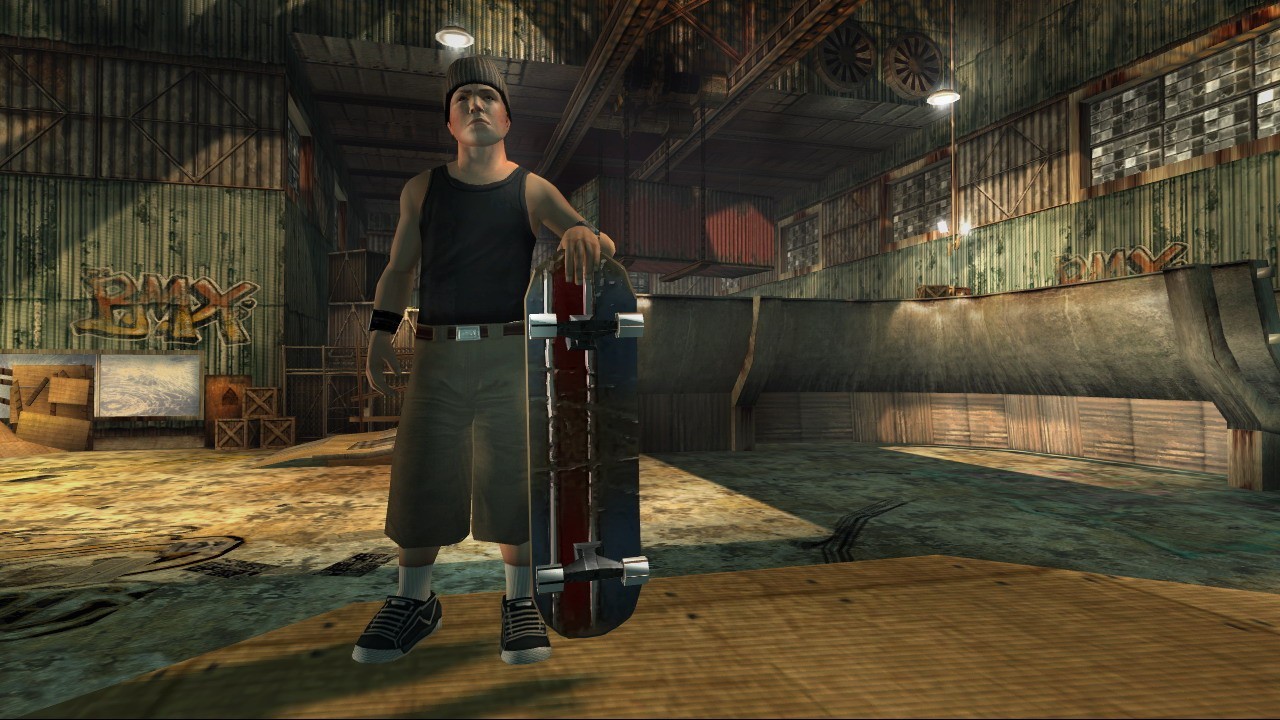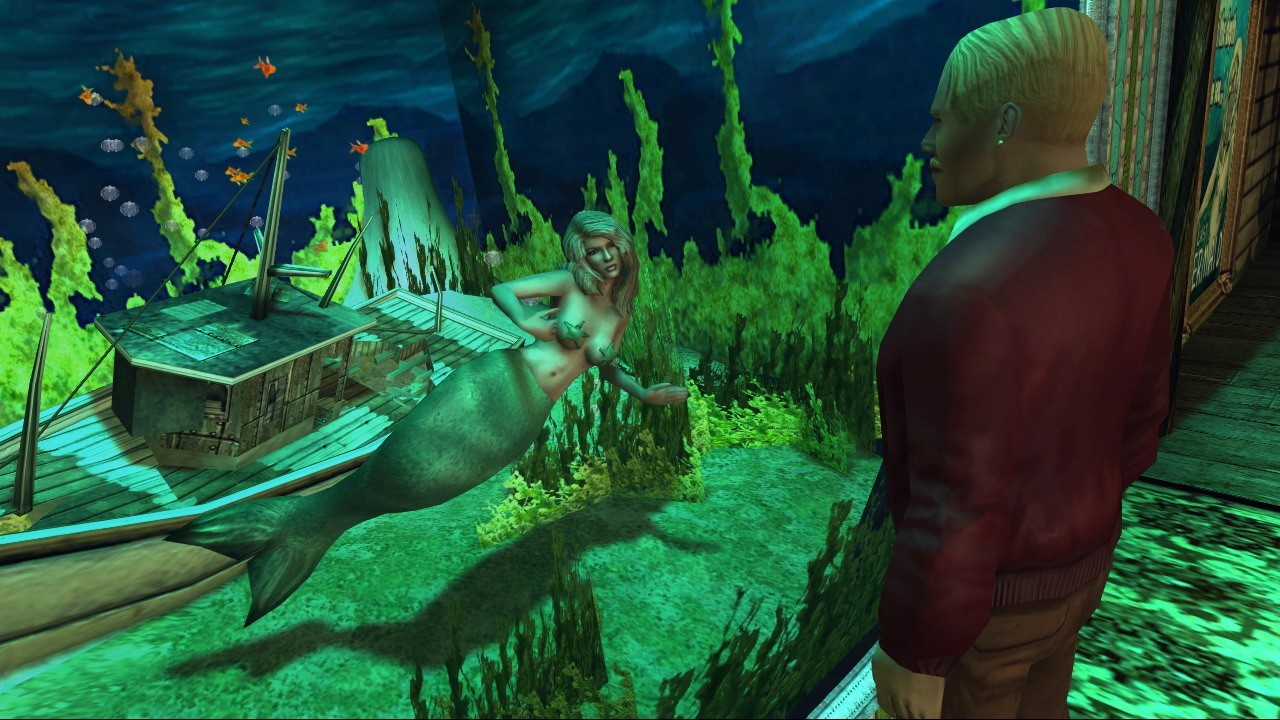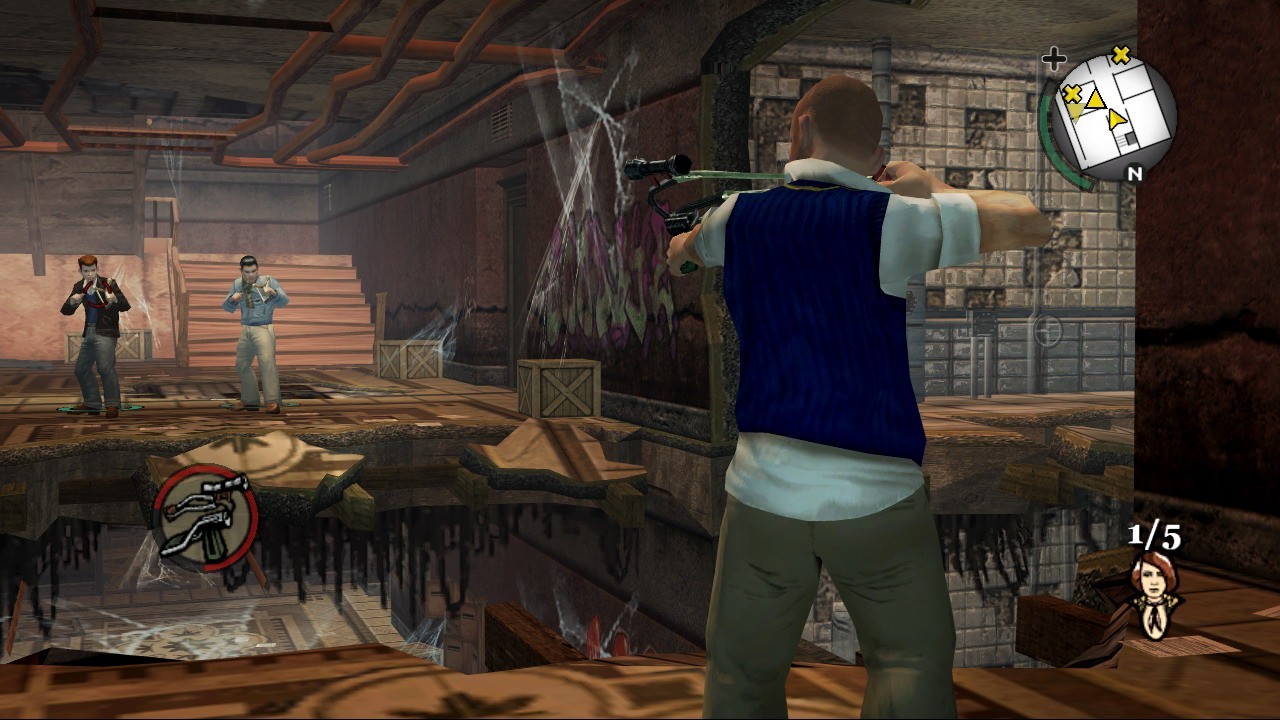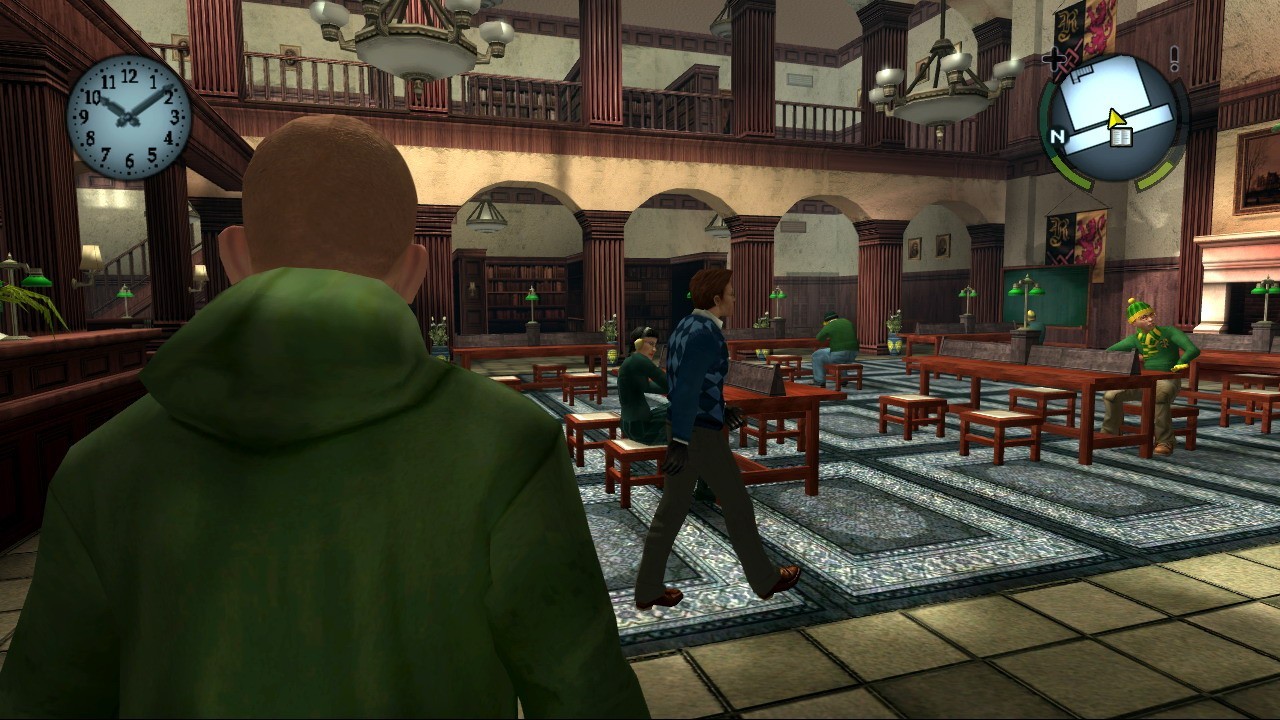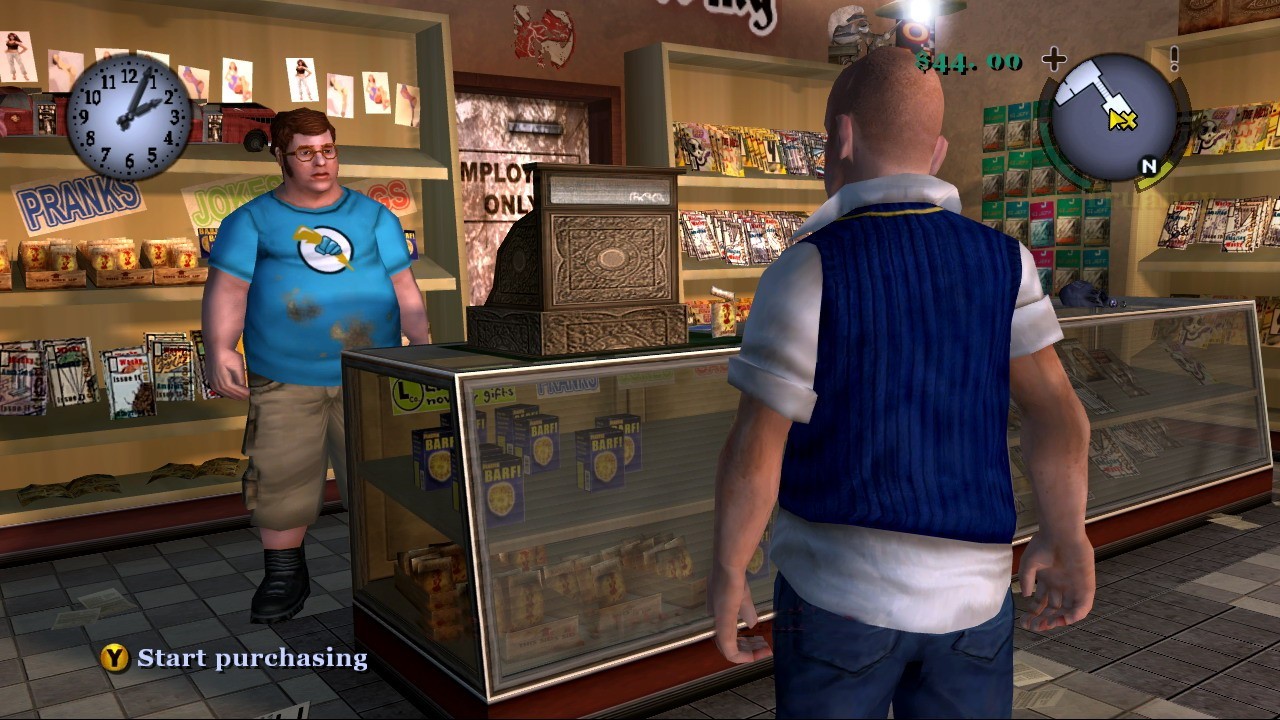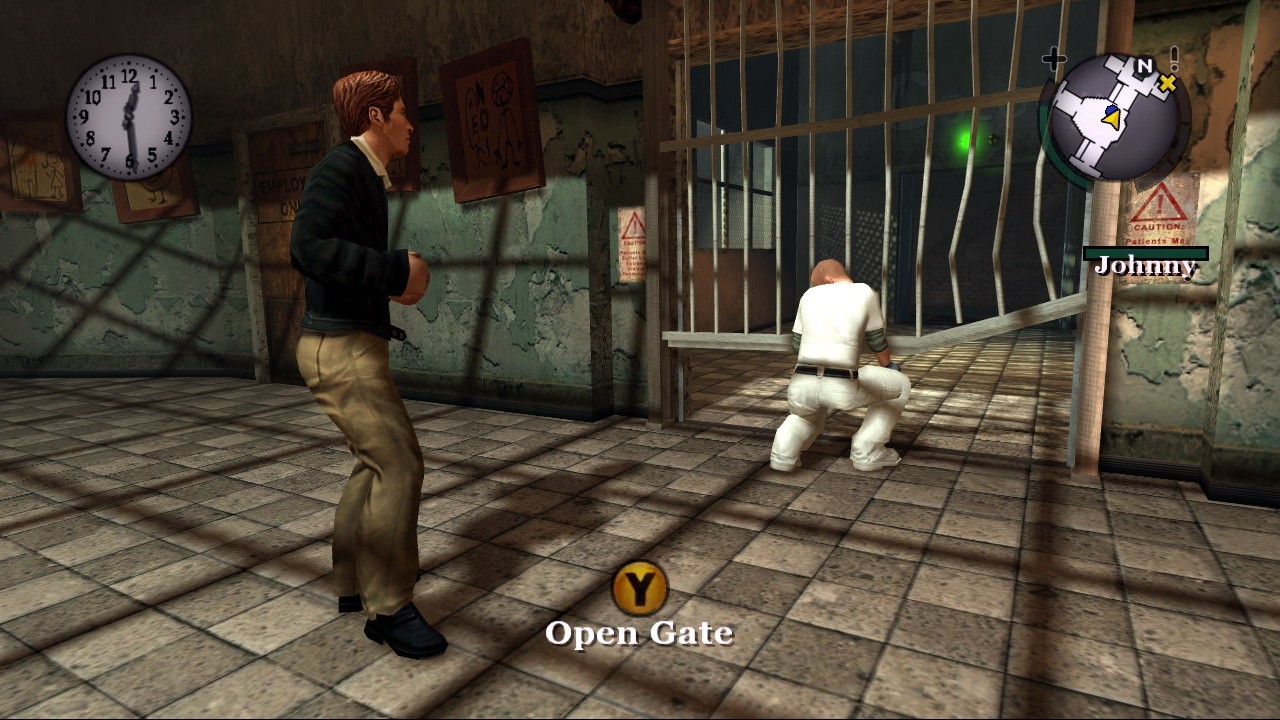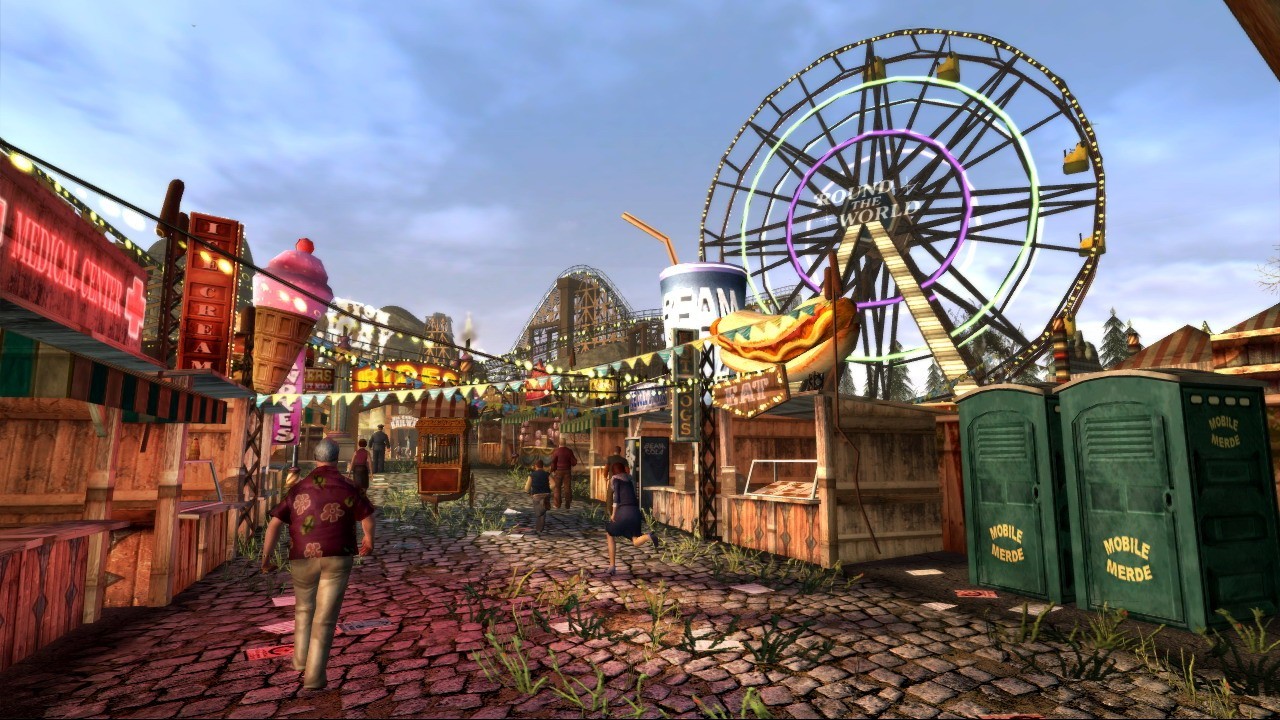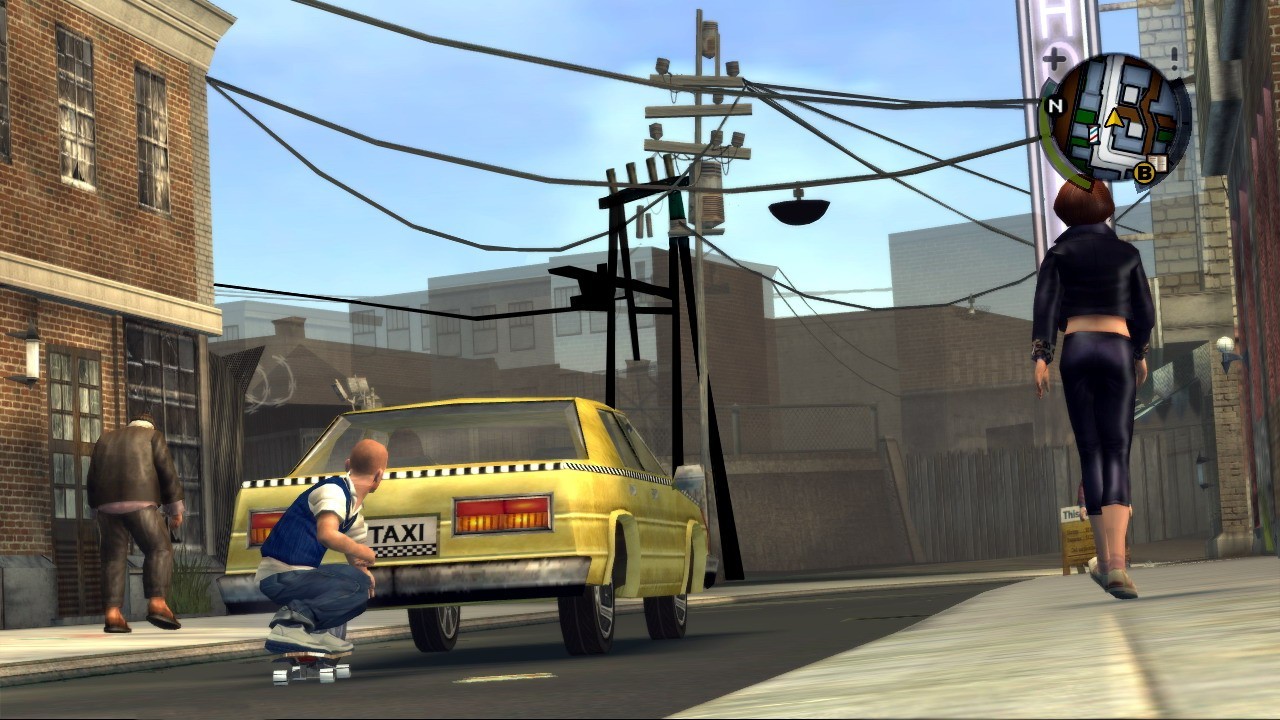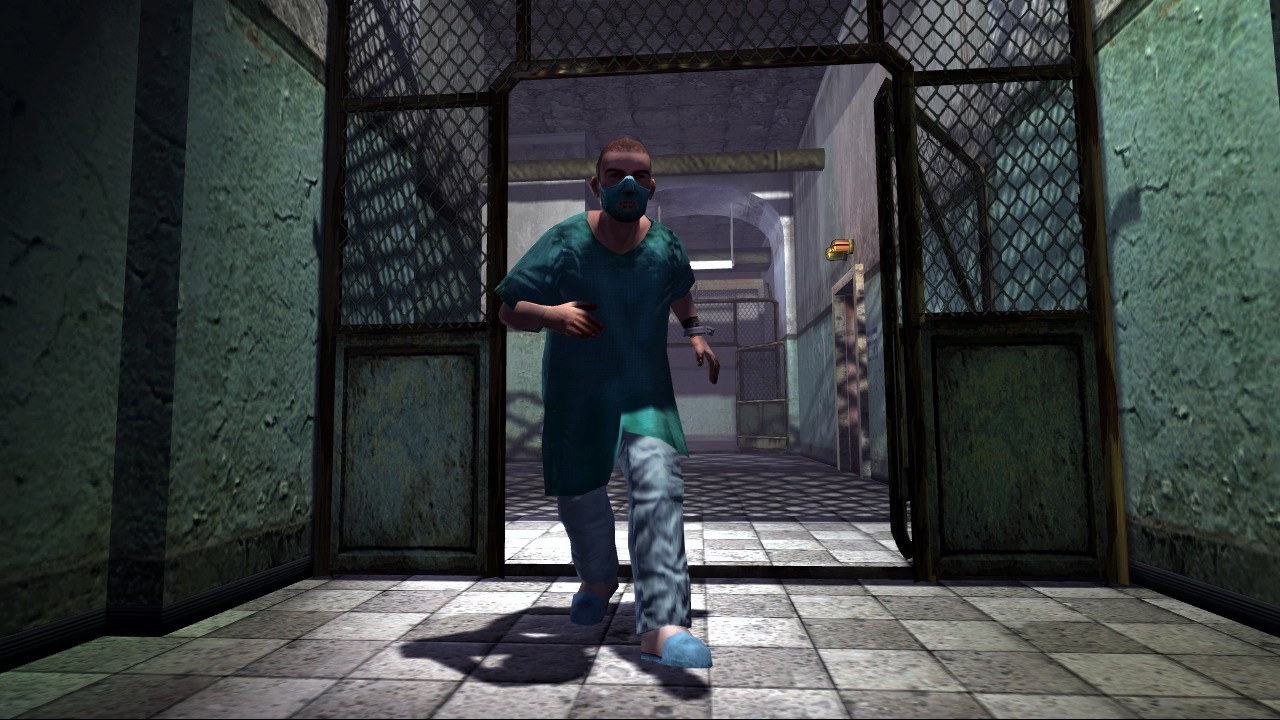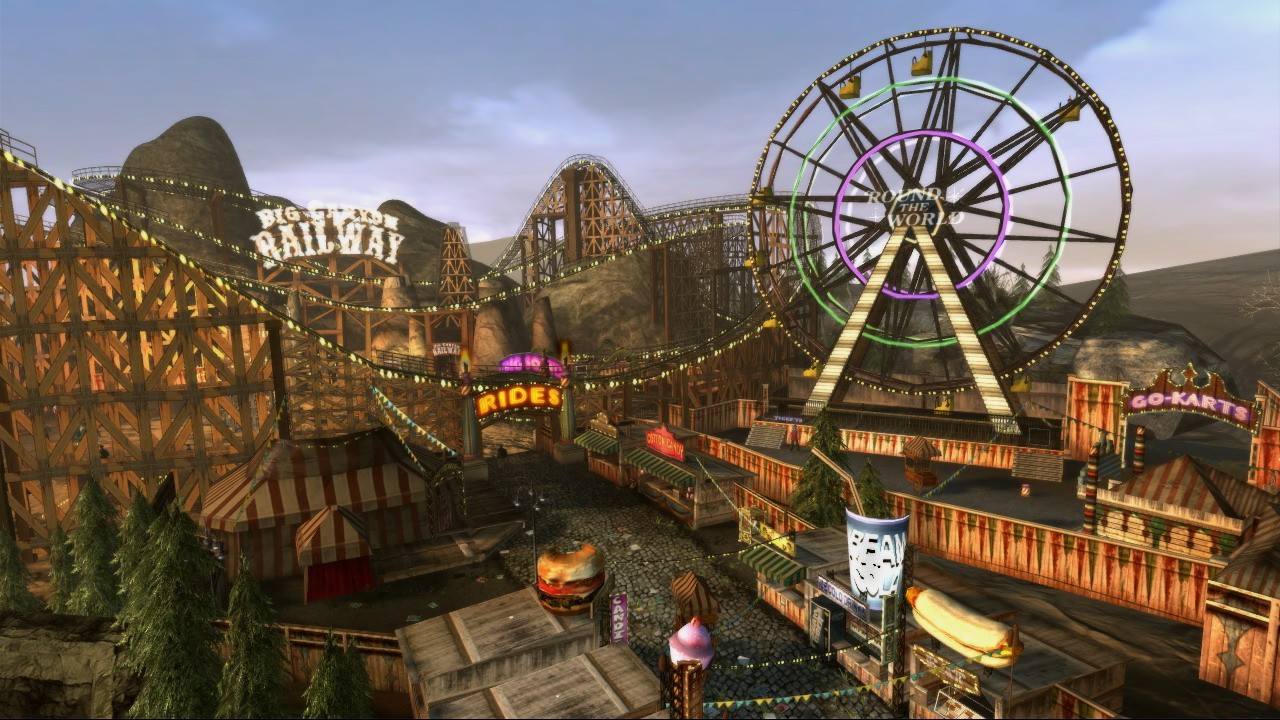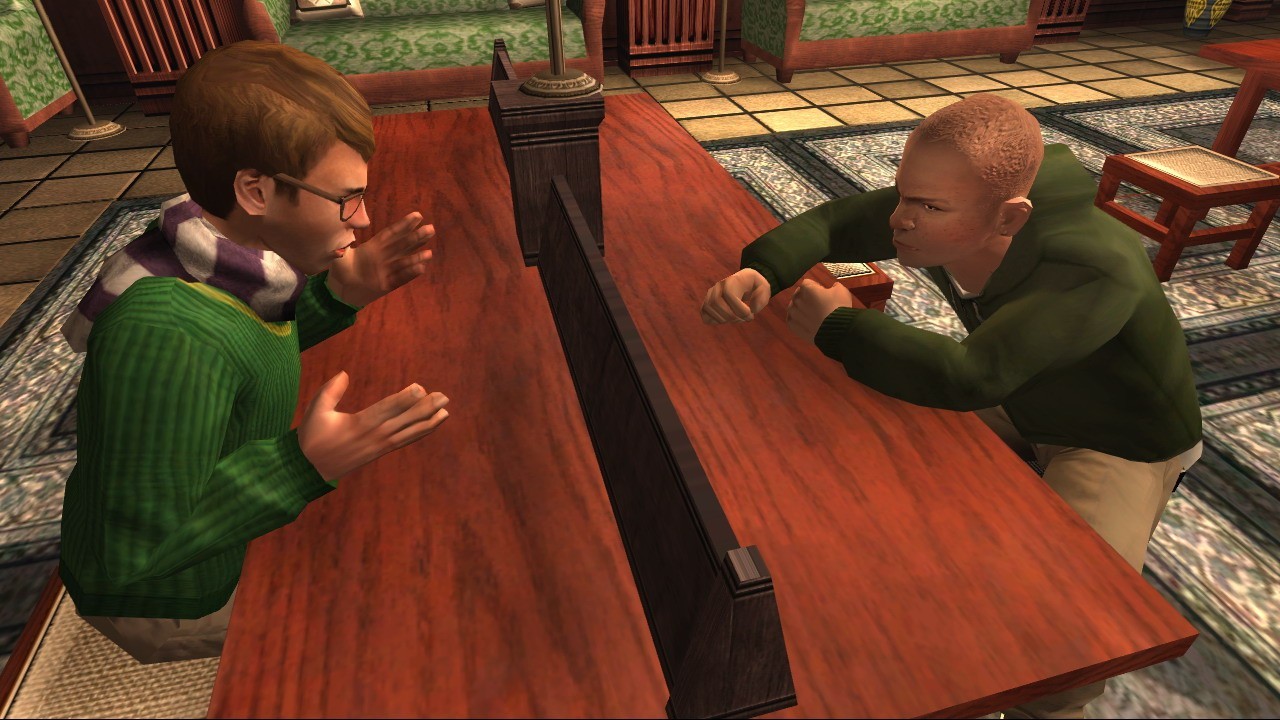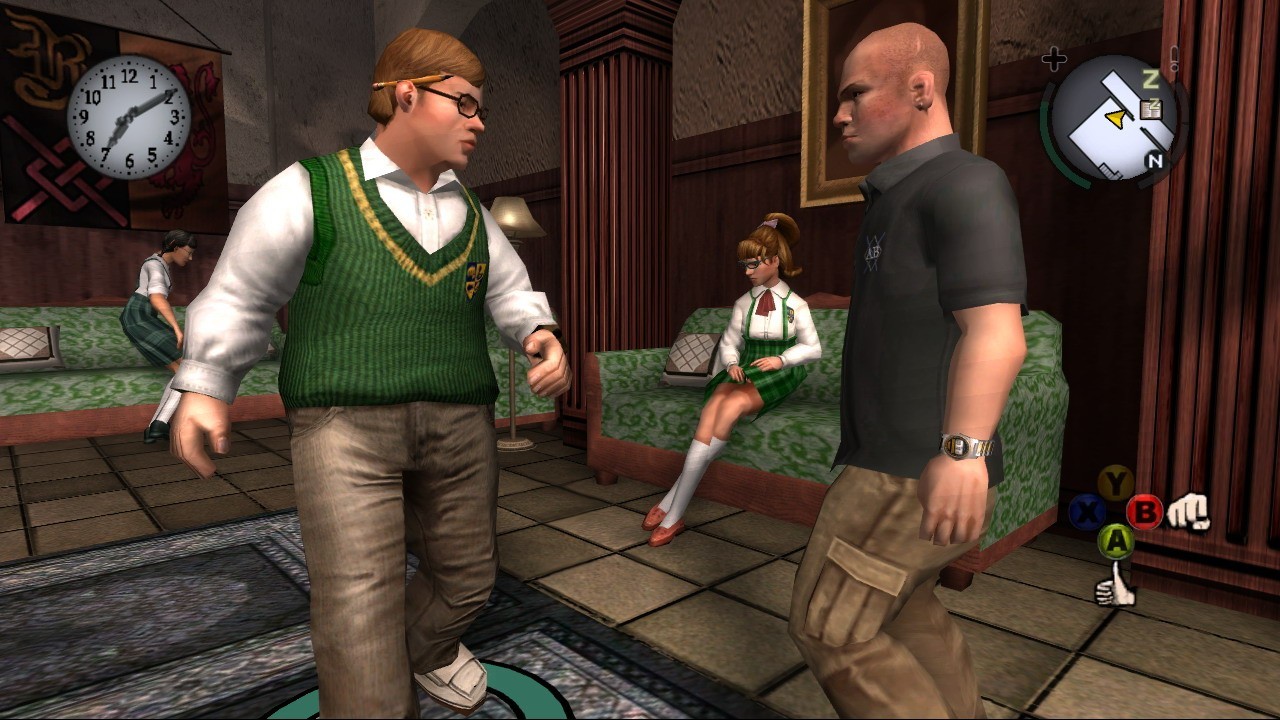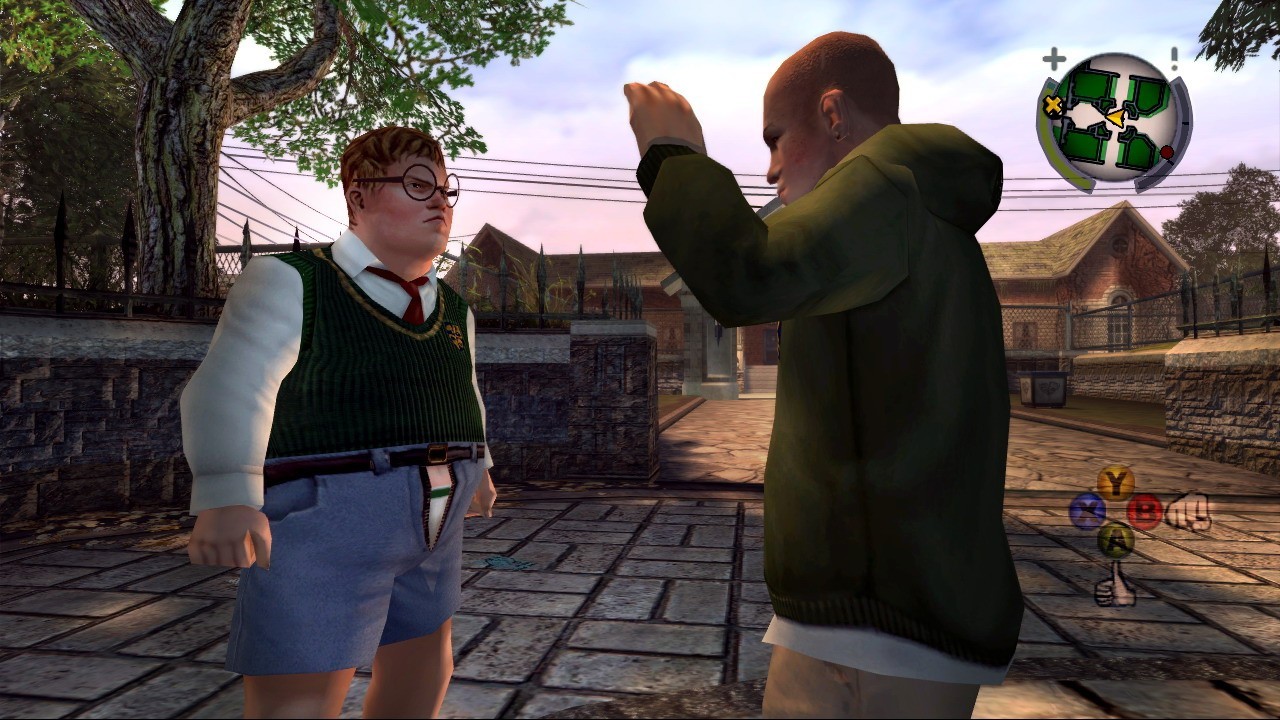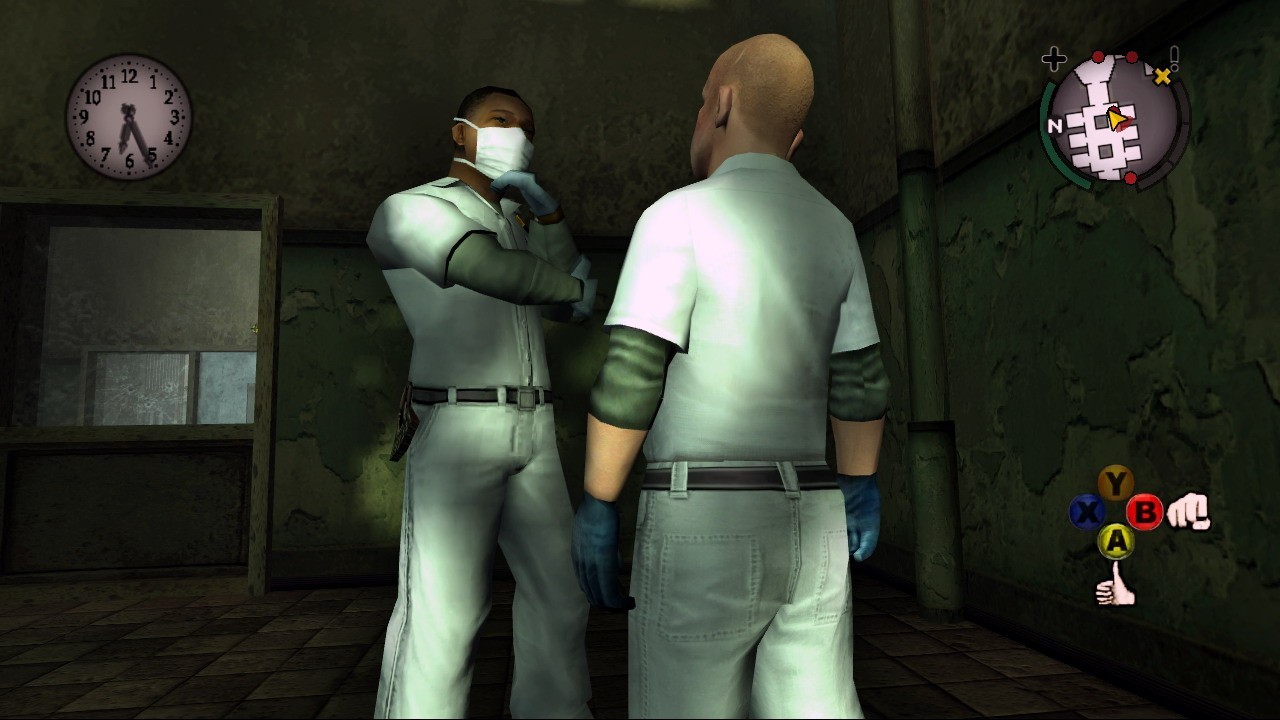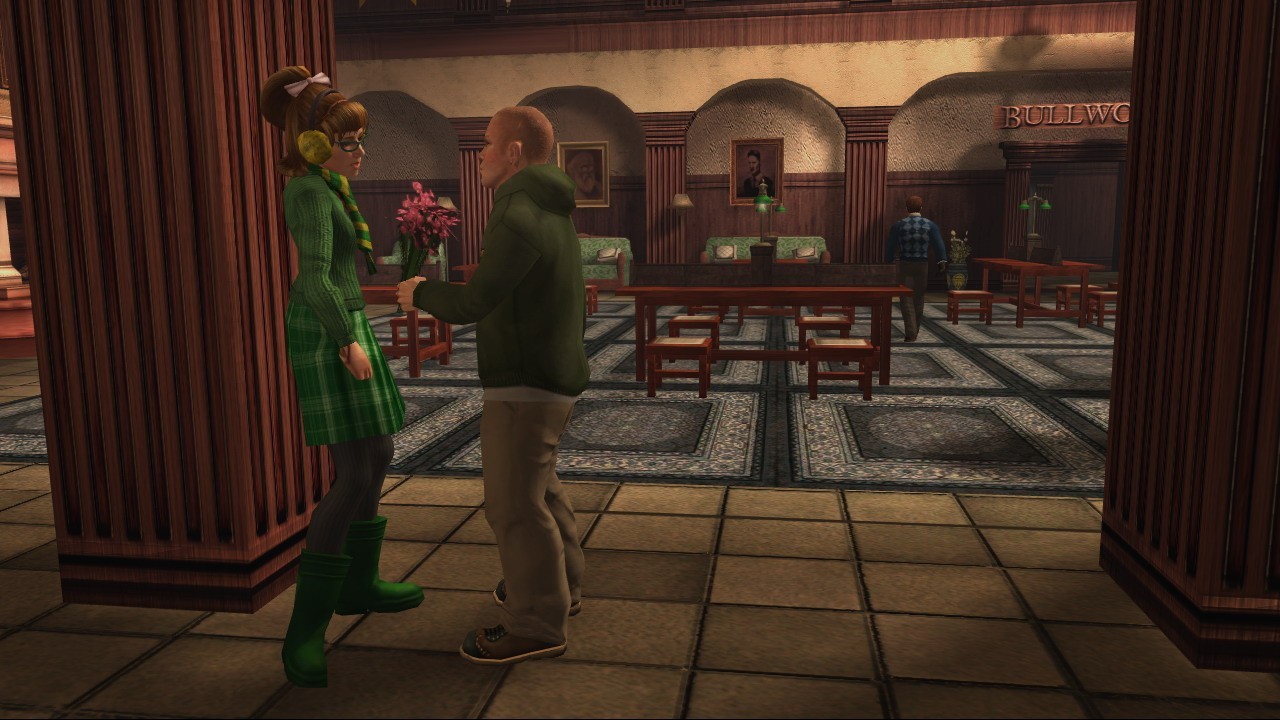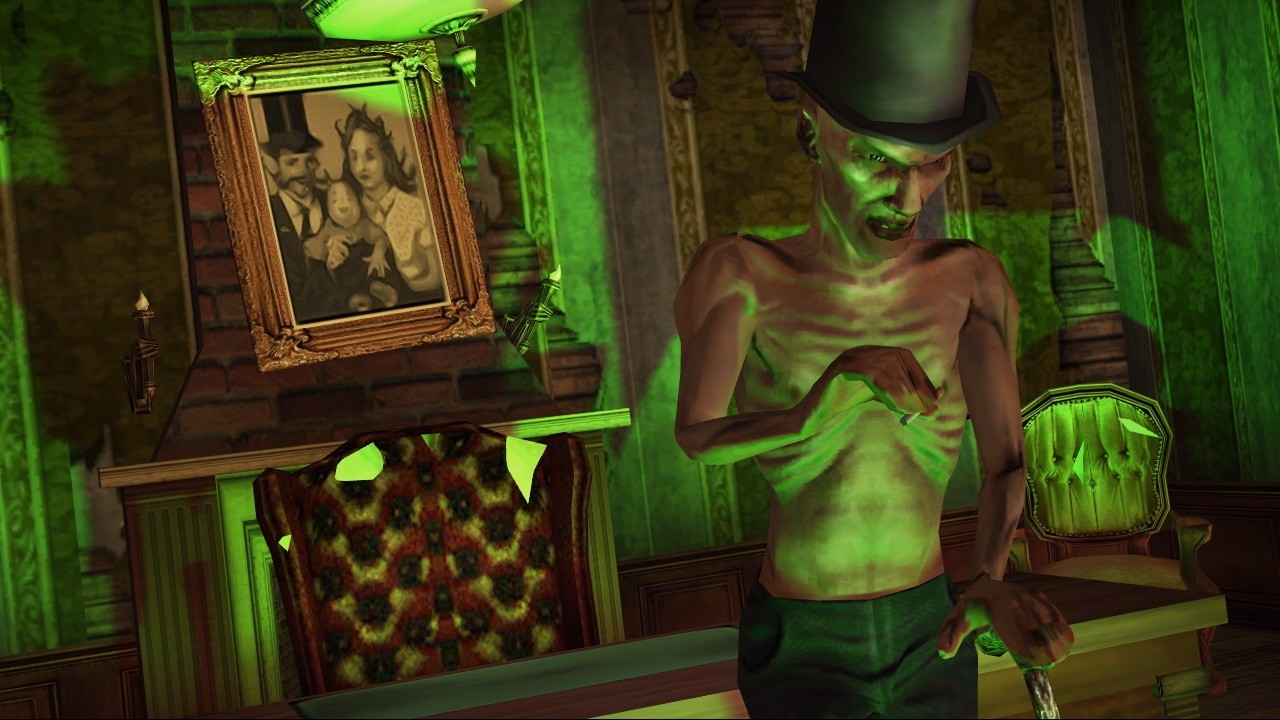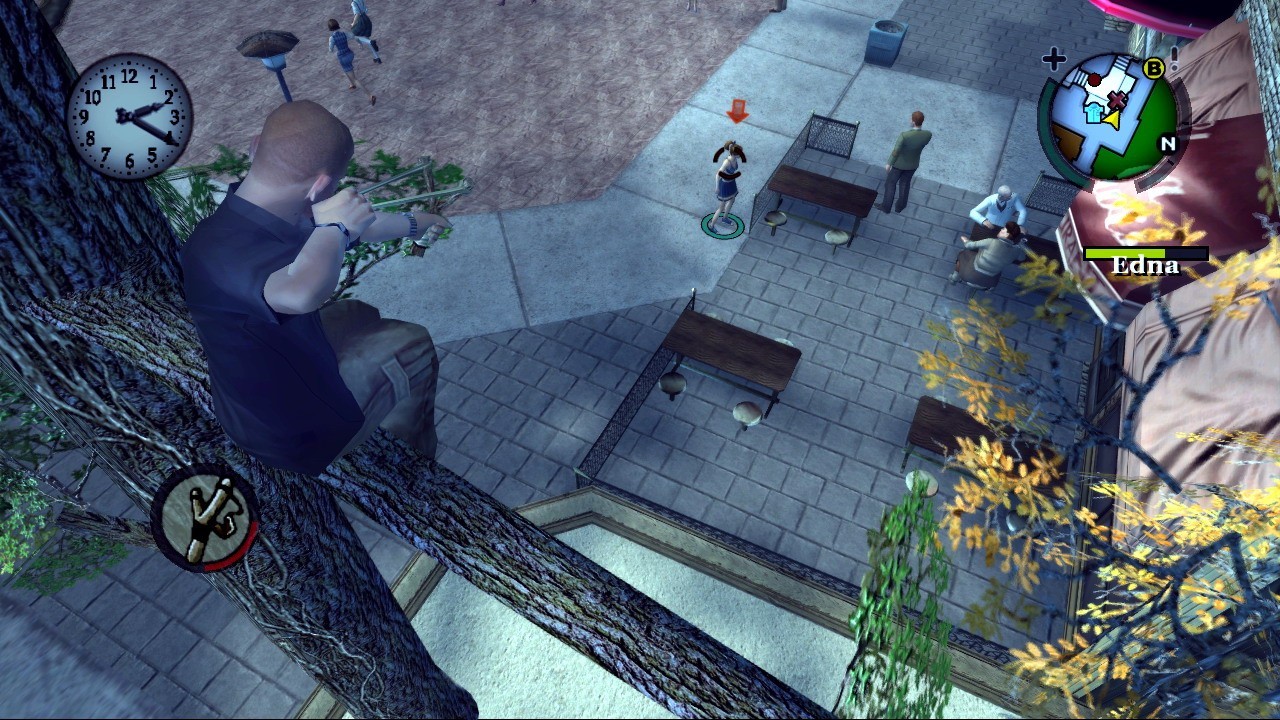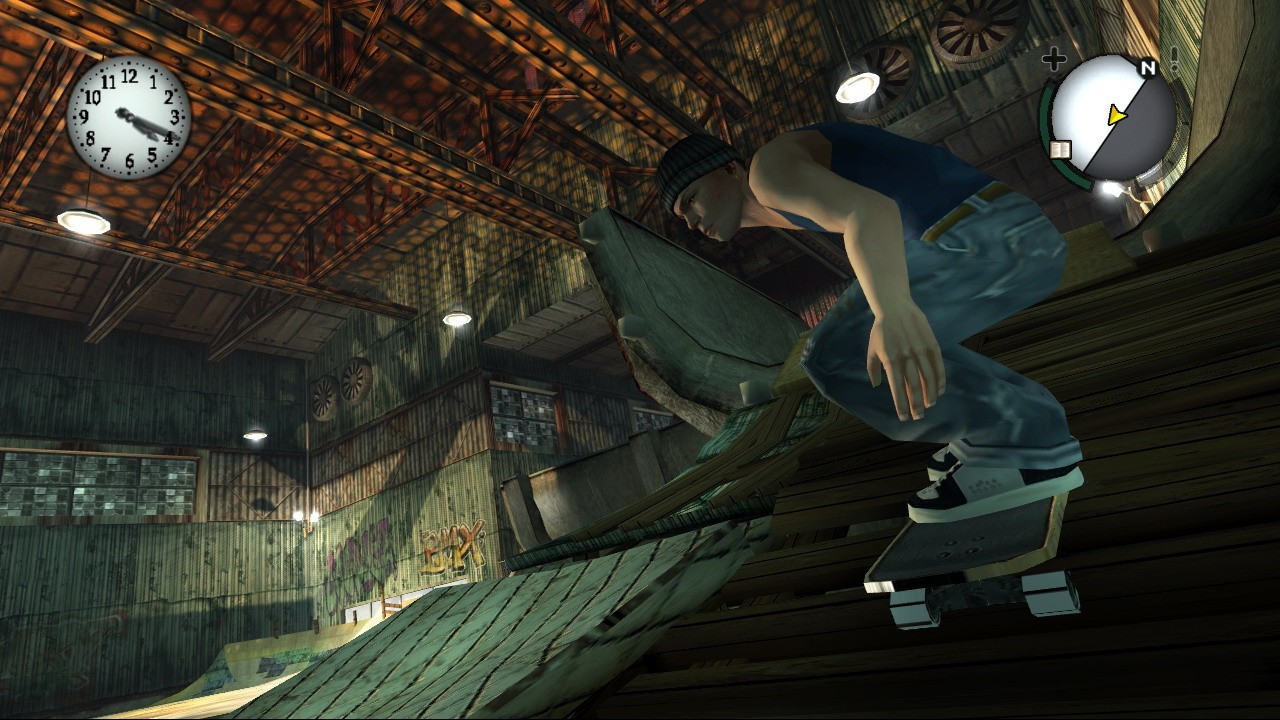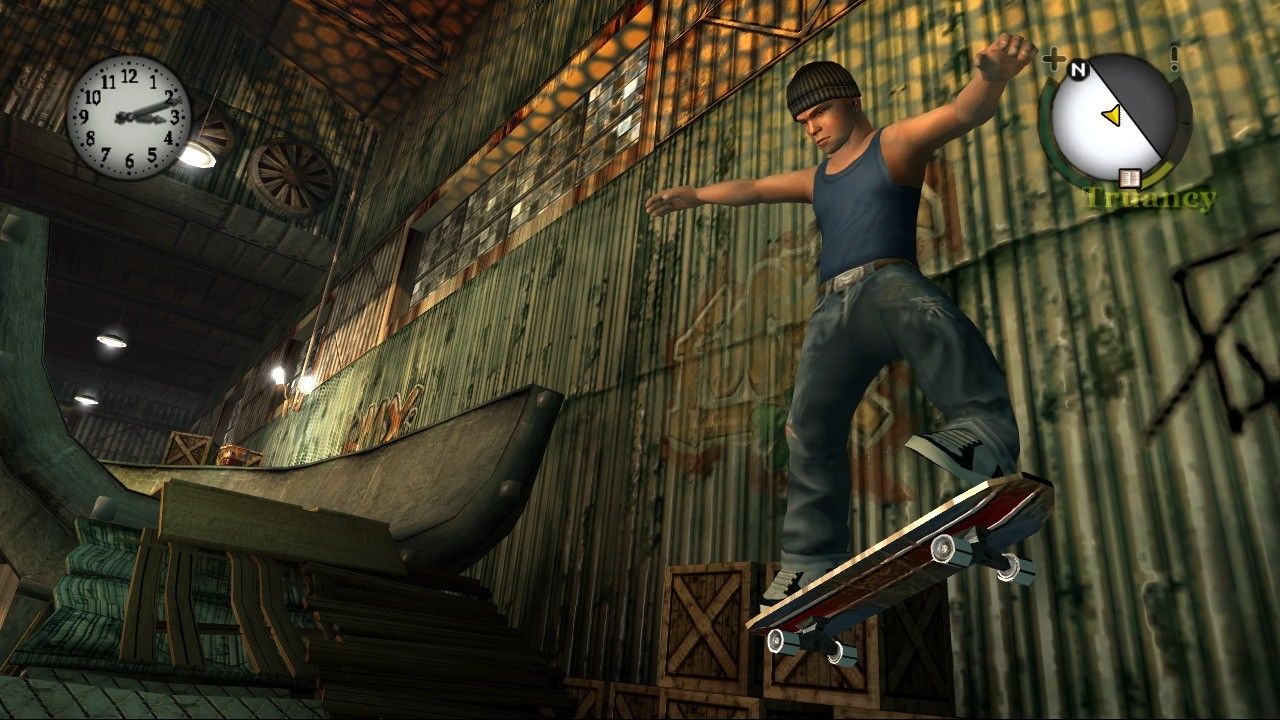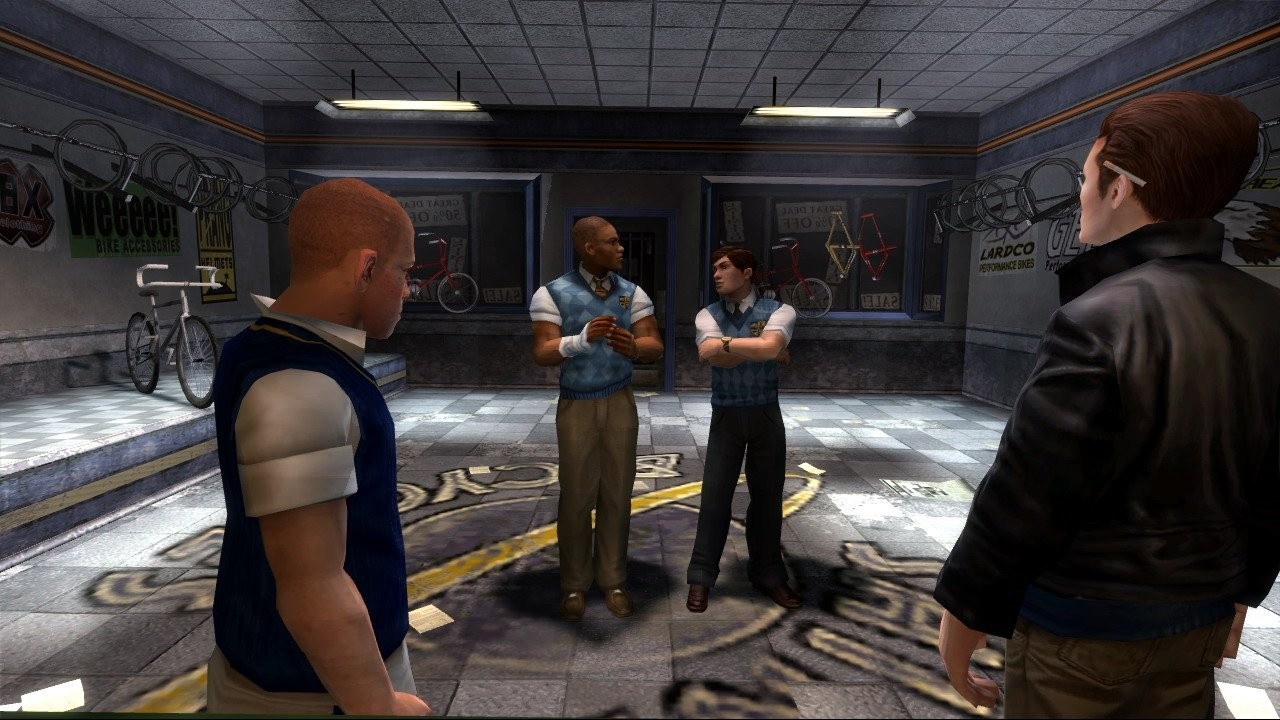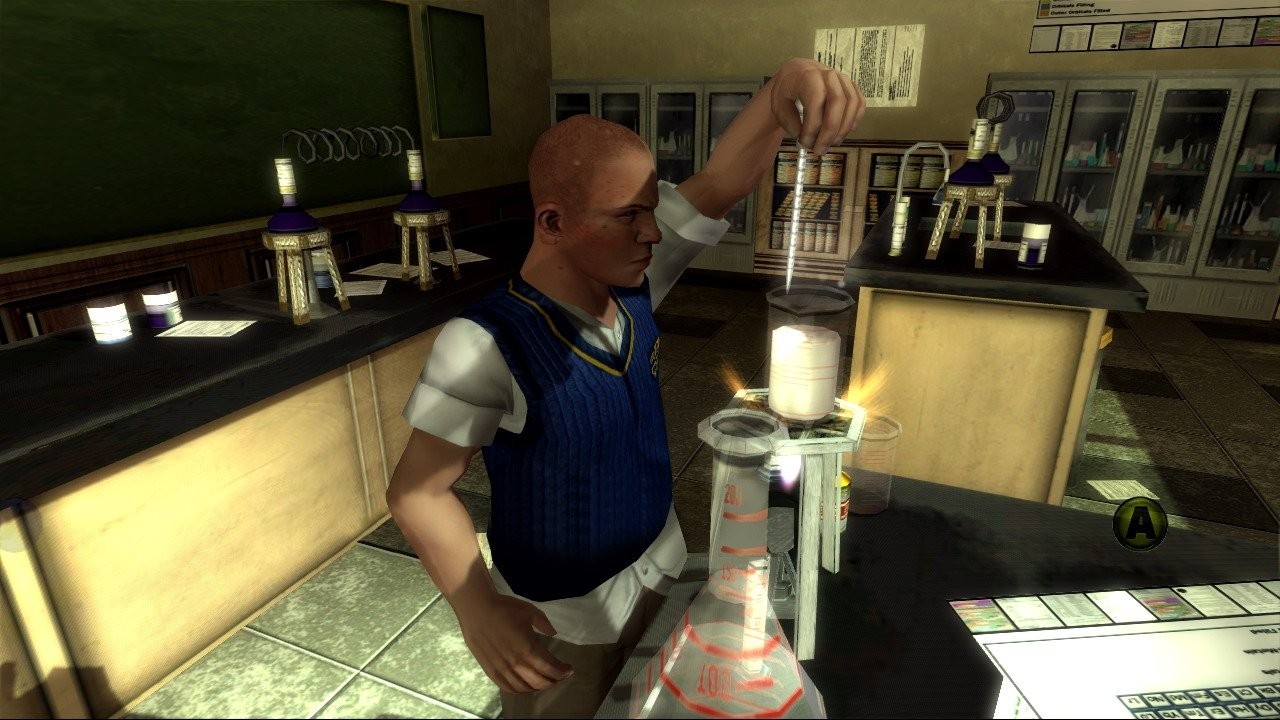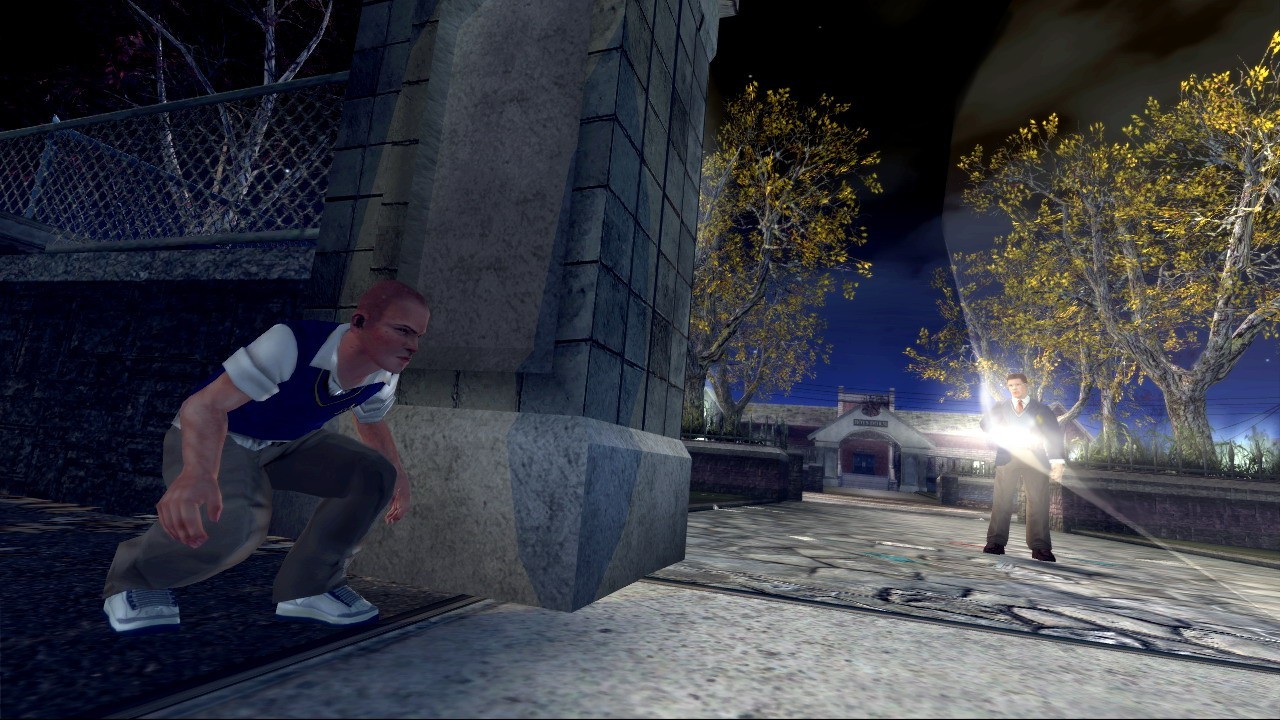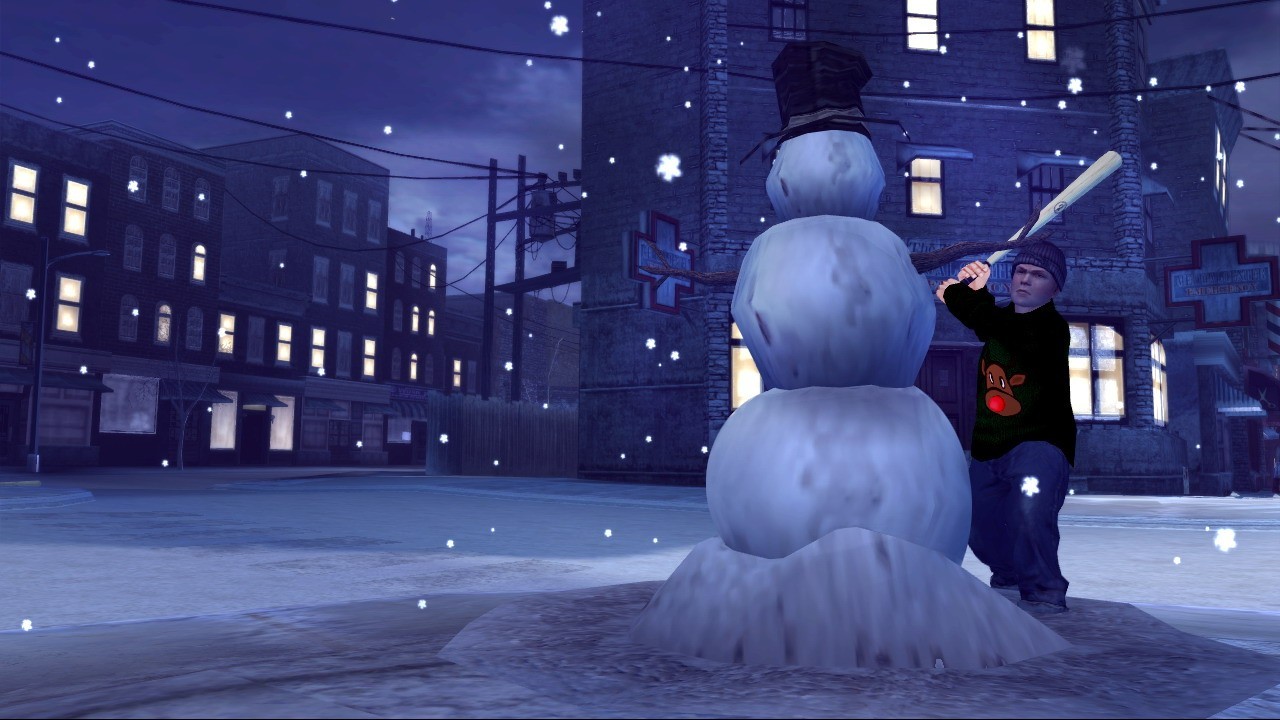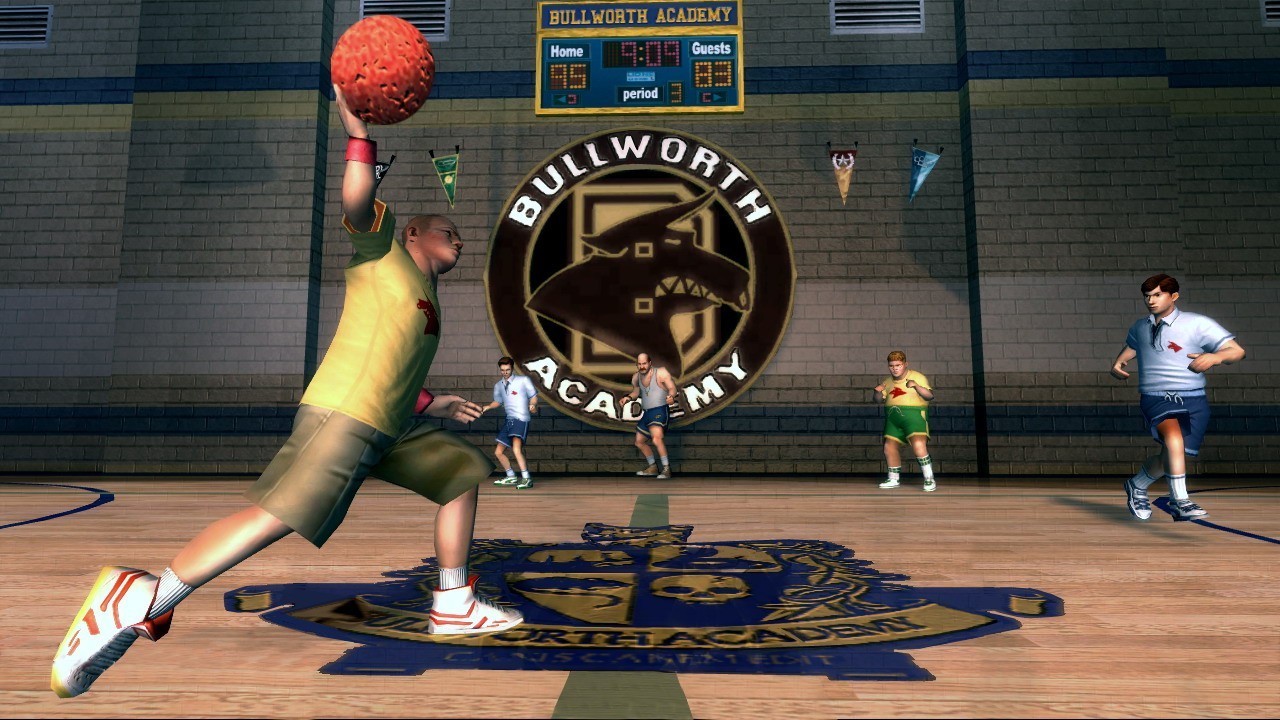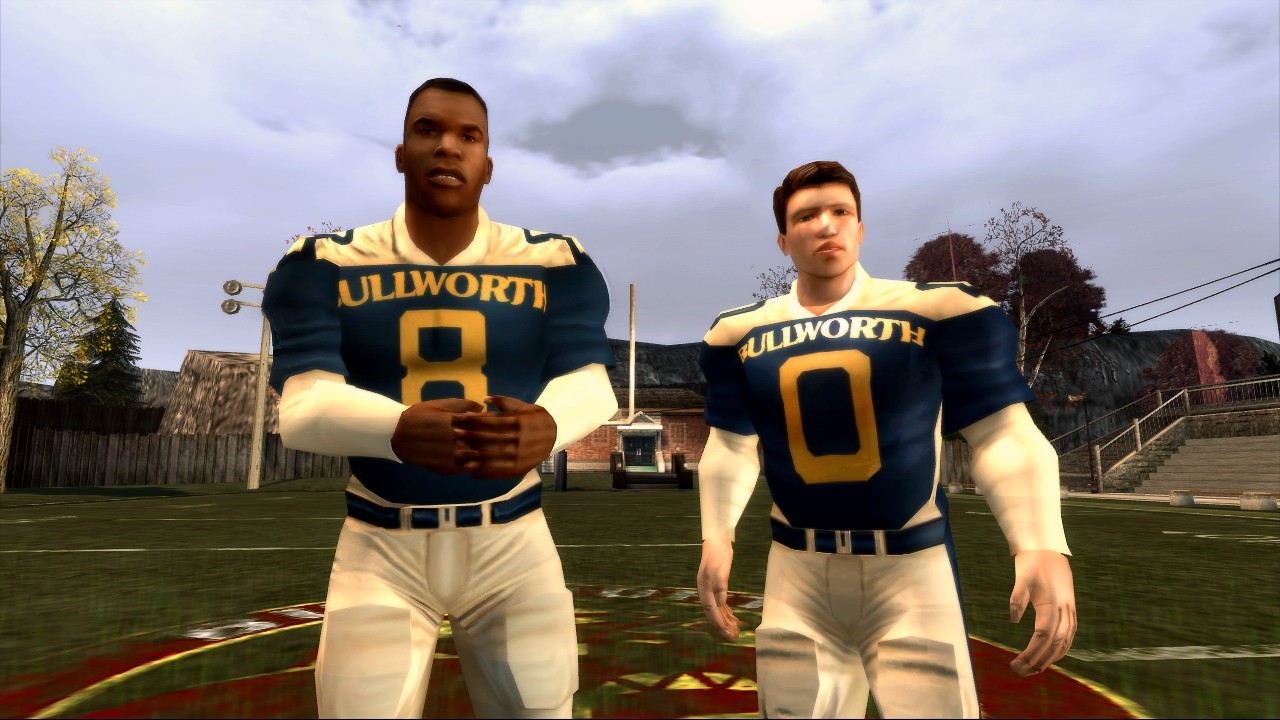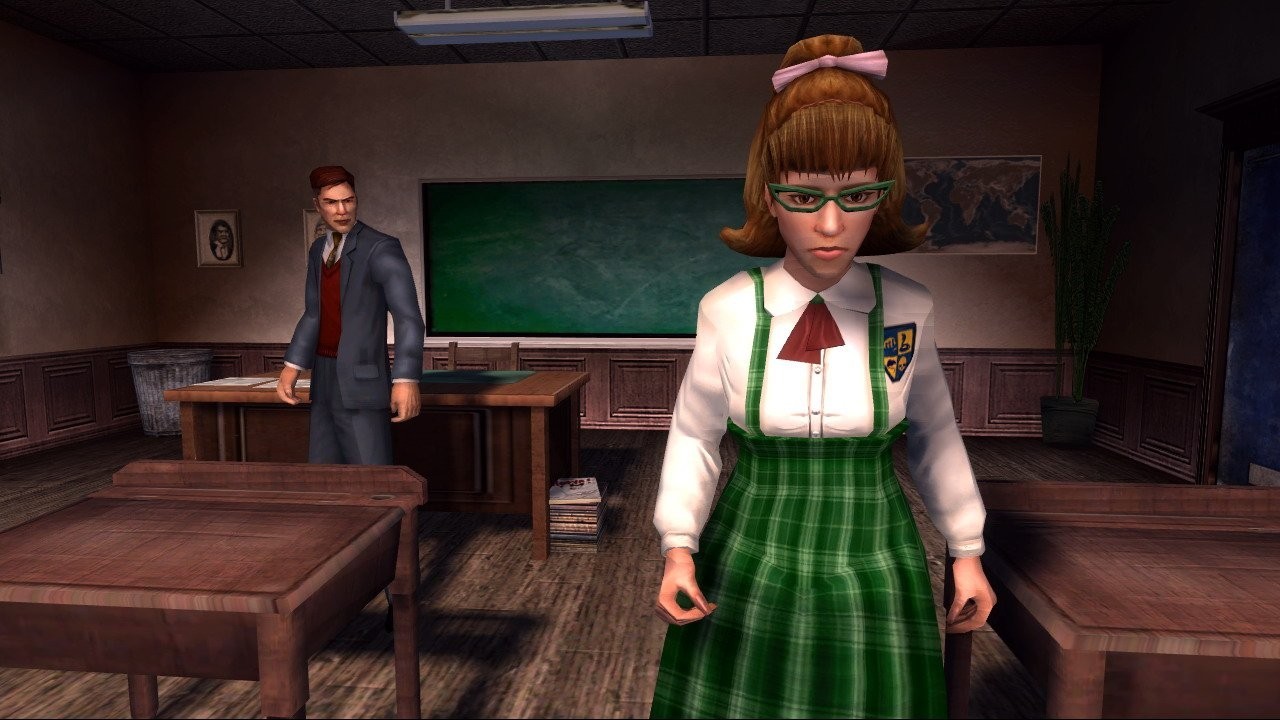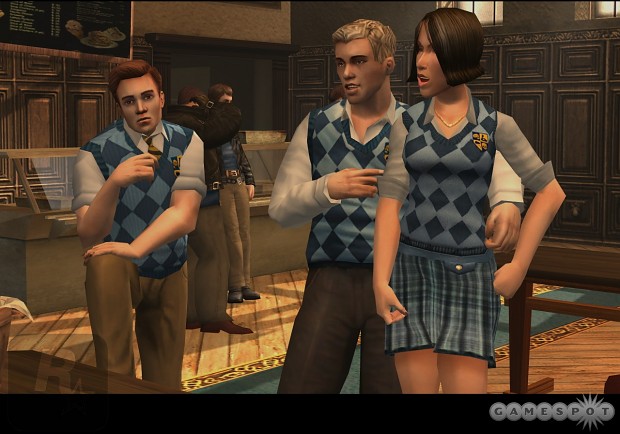 These screenshots were released on Valentine's Day 2008, again, Xbox 360:
PC:
Android/iOS: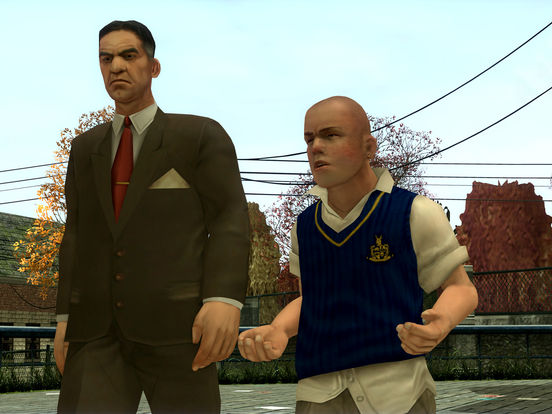 Wii: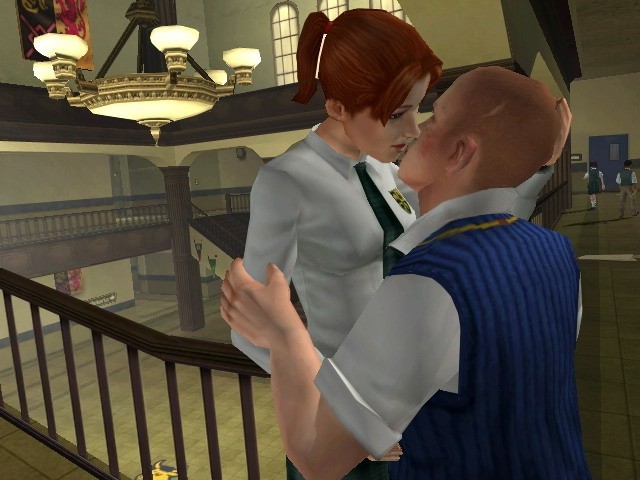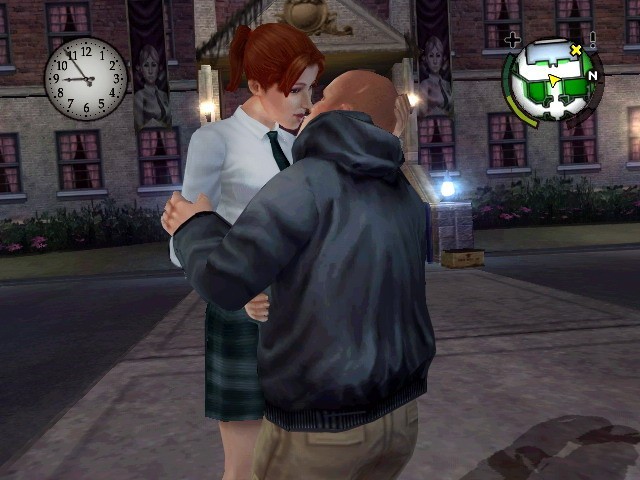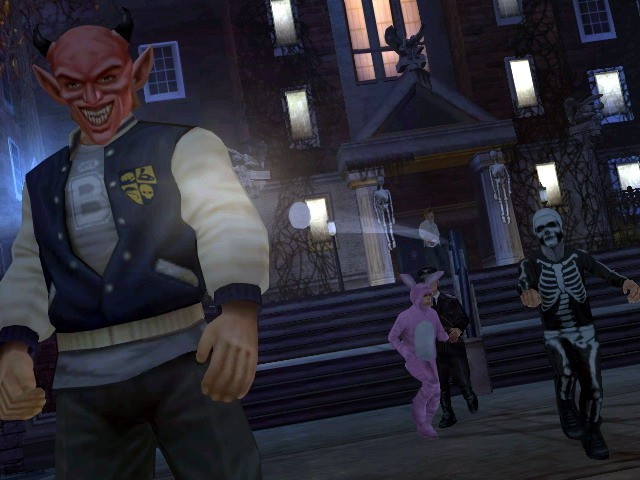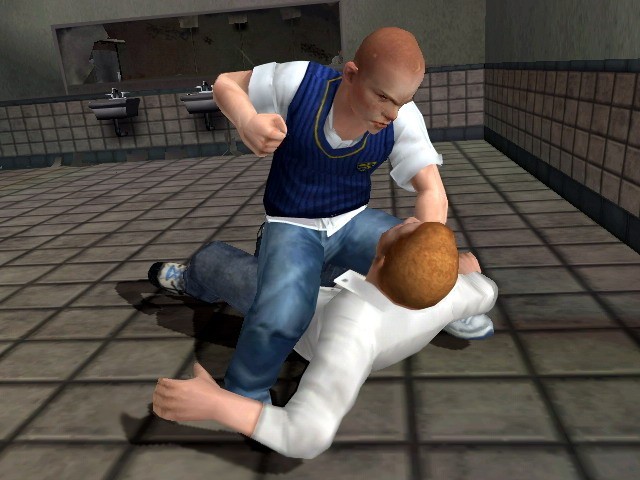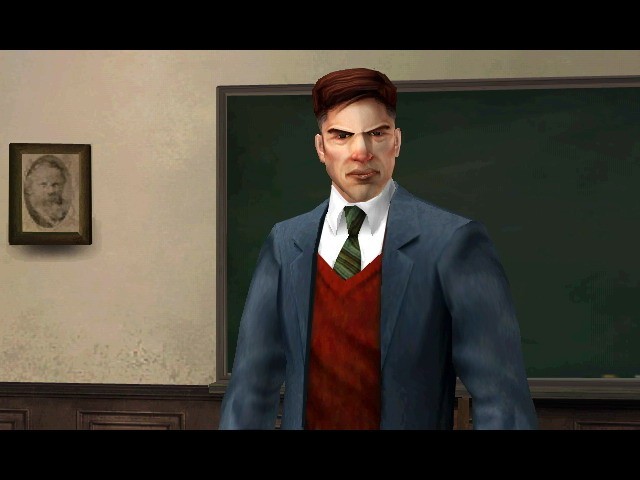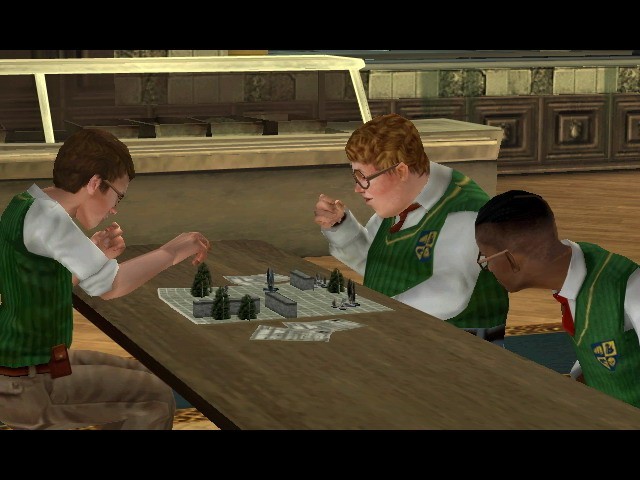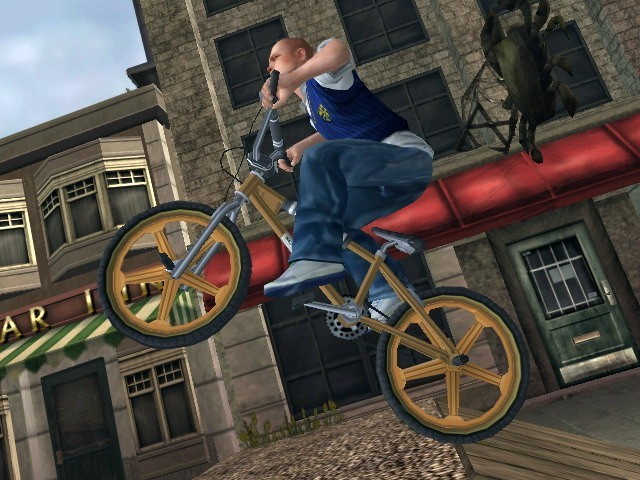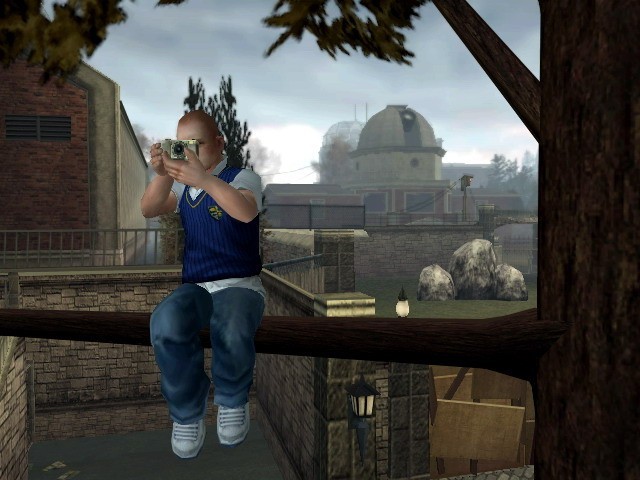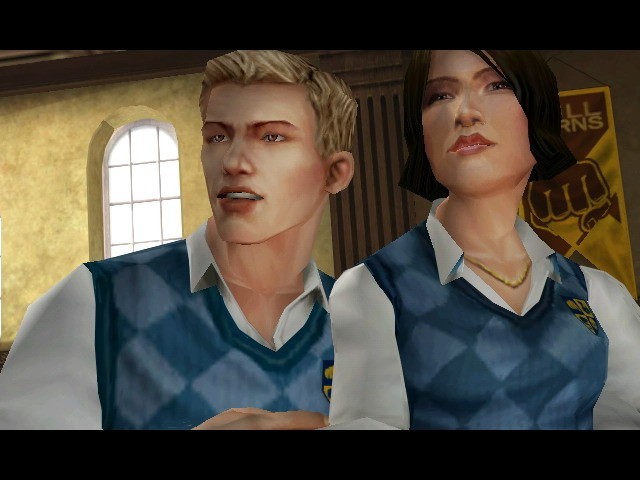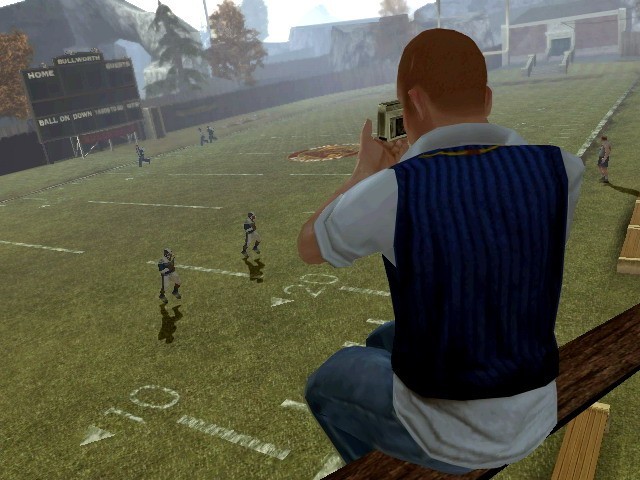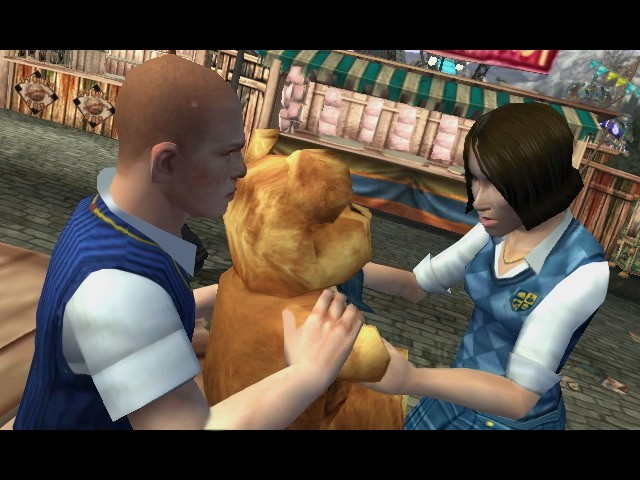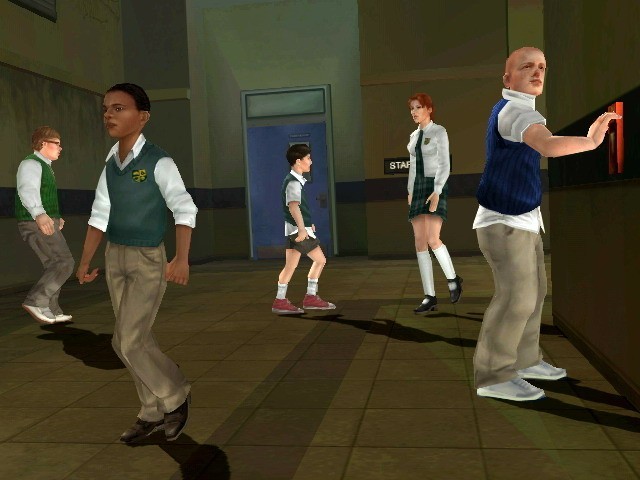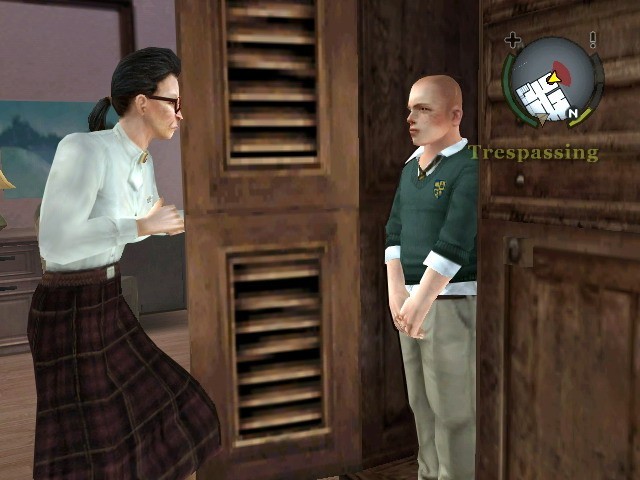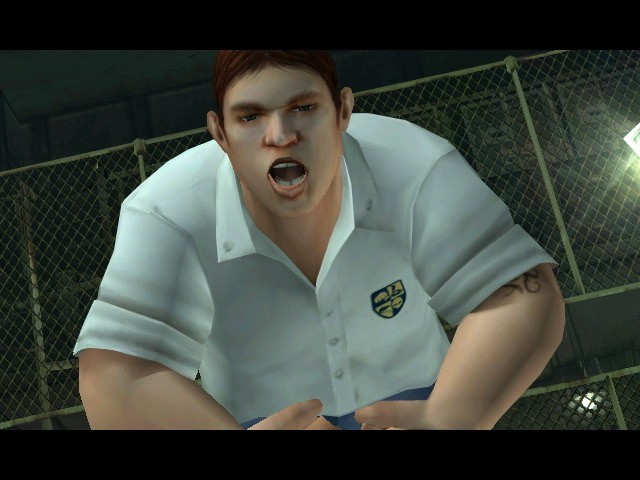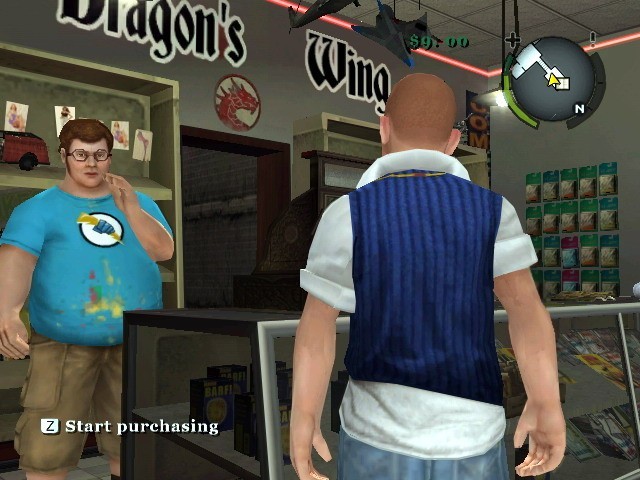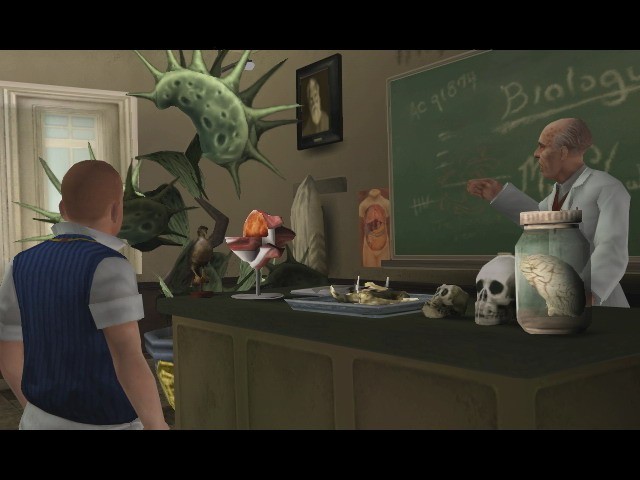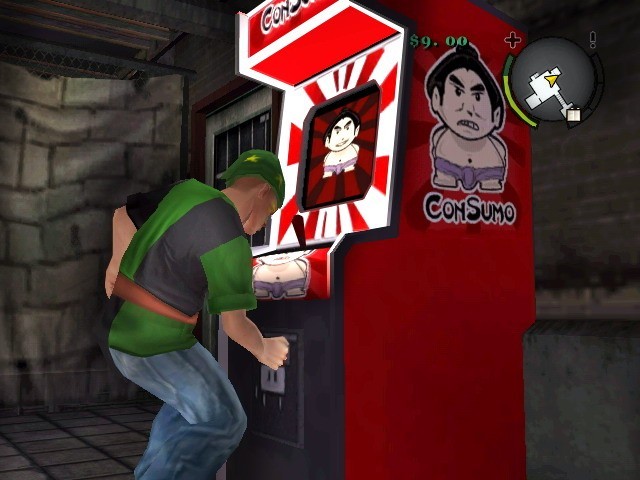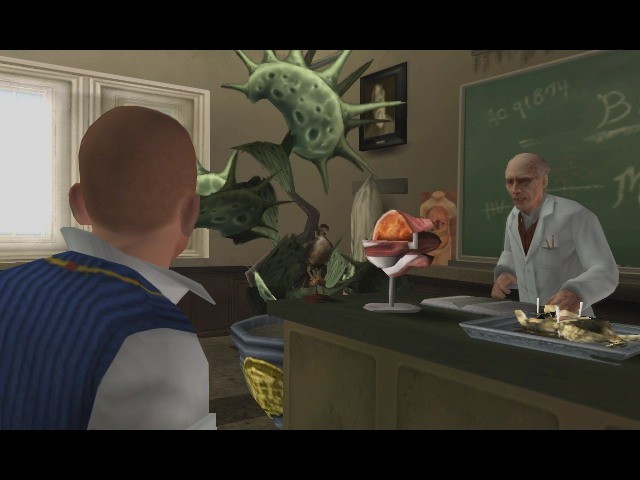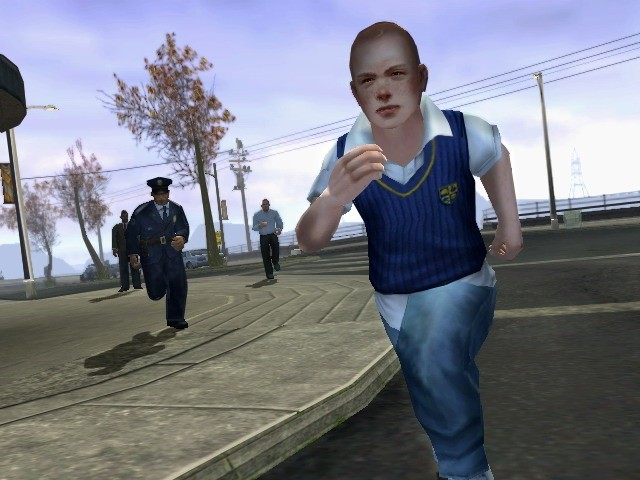 Non 640x448 screenshots (I've been unable to find the original ones):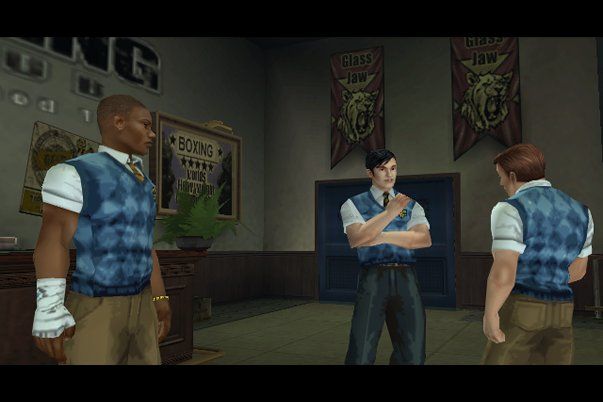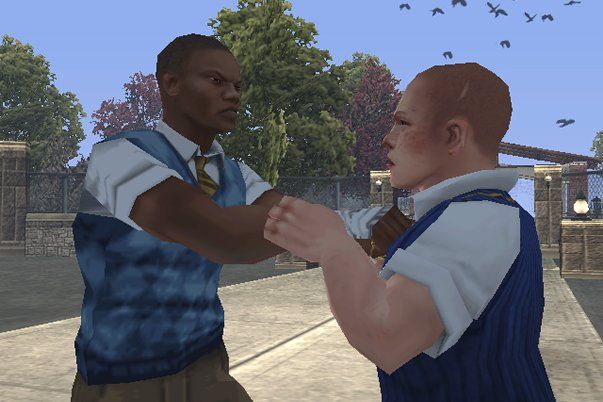 Hidden screenshots from Bully's website:
Interesting Pre-release screenshots: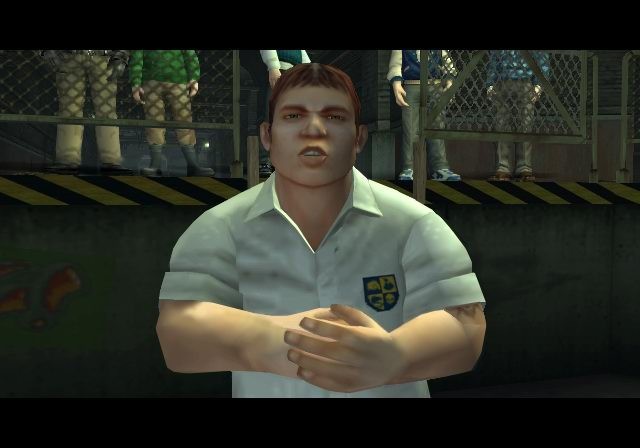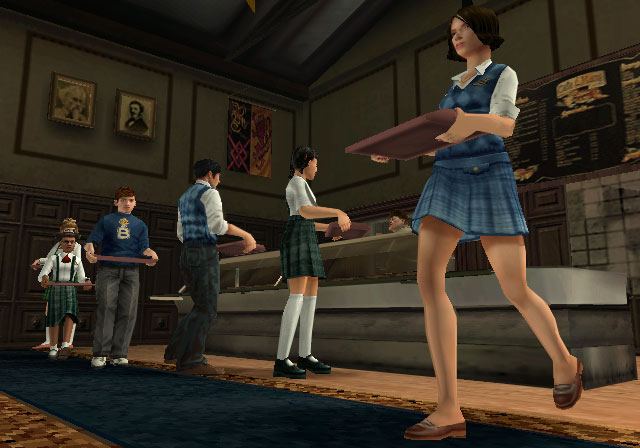 The following screenshots have slightly different HUD:
There are WAYYYYYYY more, updating this takes time so I'll take a break now.
Others:
https://www.frygallery.com
(Contains beta characters)
http://imgur.com/a/H5Wfe
(Contains Tyler Wilson's characters concepts)
http://web.archive.org/web/201307250601 ... index.html
(Original website is dead, use this webarchive link.
Contains 3D and 2D concepts)
http://david.byuncreative.com/
(Contains 3D and 2D concepts)
http://web.archive.org/web/201603231325 ... com/bully/
(Contains Special Edition concepts and a new beta screenshot, original site has suddenly died)
http://www.jp.playstation.com/software/ ... 00000.html
(Sony's japanese website)