A re-texture I made about a week ago, it resembles the hoodie that a student wears in one of the concept arts.
I initially wanted to make a custom model, so it would be the hoodie on top of the bullworth vest, but I couldn't get it right.
Replaces the Bullworth Hoodie - Blue.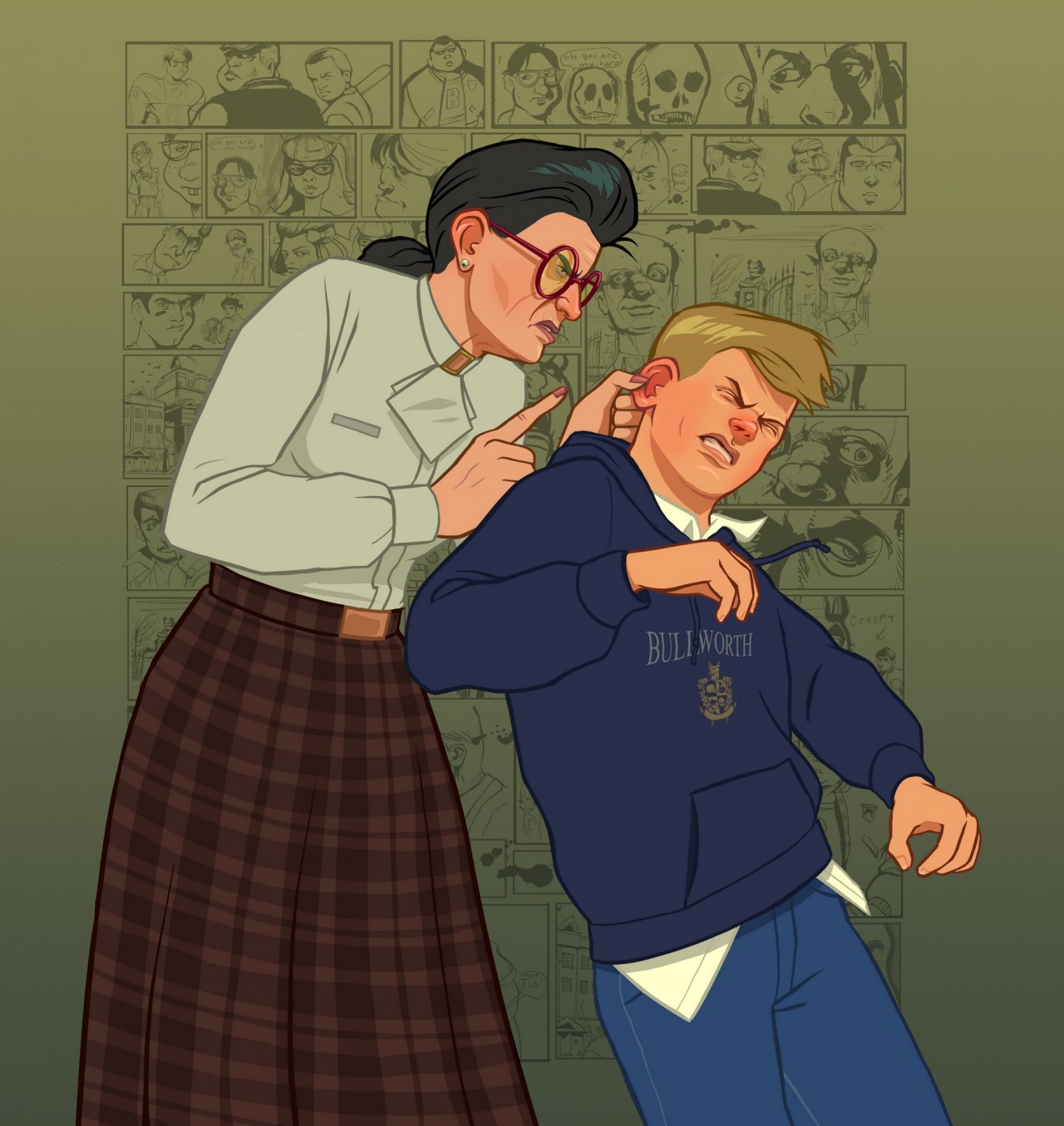 Idk I was bored.
Added this mod in Bullymods.net:
http://bullymods.net/downloads.php?cat_ ... oad_id=350